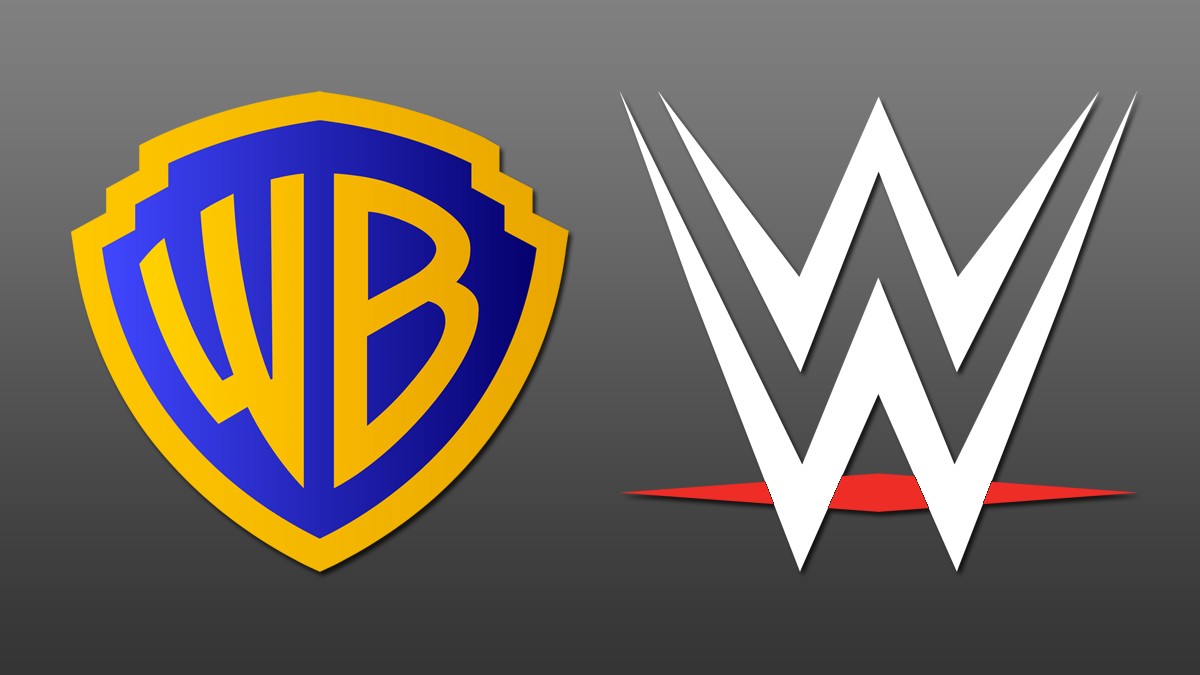 Despite WWE's current media rights deals running until 2024, negotiations are already said to be underway or are close to being underway following the company's sale to Endeavor. WWE CEO Nick Khan has previously stated that NBCU and Fox will have right of first refusal when it comes to a new deal, however it'll be interesting to see which other parties make a play to become the home of Raw and Smackdown.
Appearing recently on SI Media with Jimmy Traina, long-time investigative journalist James Andrew Miller, known for writing books on ESPN, Saturday Night Live, and CNN, with a future project centering around HBO, weighed in on what a new WWE deal could look like, noting that he believes other companies will also be interested in acquiring their TV rights.
"I think so. I wouldn't be surprised, despite the fact that money is such an issue for them, I wouldn't be surprised if Warner Brothers Discovery wouldn't like a slice of that WWE pie. It doesn't have to be on Monday night. Monday night is a tough night. If you go through the calendar, all year round, there are sports on Monday night. If you're Warner Brothers Discovery, you could say, 'we're going to move it to a different night. We have Thursday night with the NBA, but we're going to figure out a different night for it,' and all of a sudden it becomes very attractive."

-James Andrew Miller
It was then pointed out to Miller that Warner Bros. Discovery currently has a deal with rival promotion All Elite Wrestling, to which he responded that he's aware of interest in WWE within the company.
"I know there are people at Warner Brothers who are interested (in the WWE). If they were to lose the NBA, I would certainly imagine they would become a pretty big advocate for buying something. That would create quite the auction. Unless it's taken off. If either Fox or NBC comes in with a pre-emptive offer that WWE likes, they [WBD] won't even get a chance."

-James Andrew Miller
During his tenure thus far with WWE, Nick Khan has spearheaded the move from Sundays to Saturdays for the company's premium live events, raising the question as to whether he'd be willing to move the day of one of WWE's weekly TV shows if he believed it to be beneficial.
Providing his thoughts on whether he could see Raw moving to a different night, Miller stated that whilst he's heard no rumours pointing to that being the case, he admits a move could be possible if the potential buyer decides it makes sense.
"I have not heard Nick advocate that. My point is, if a buyer comes in and doesn't want Monday night, that Monday package is mobile. There is no reason why it has to be Monday night,"

-James Andrew Miller
Miller was recently in attendance for the CAA World Congress of Sports conference, which featured Nick Khan speaking about the current media landscape.
Interestingly, AEW's deal with Warner Bros. Discovery is set to expire at the end of the year, and thus the company will likely consider their options when deciding on whether to renew the deal.
As always, we'll aim to provide any further updates on WWE's media rights negotiations as soon as we hear more.