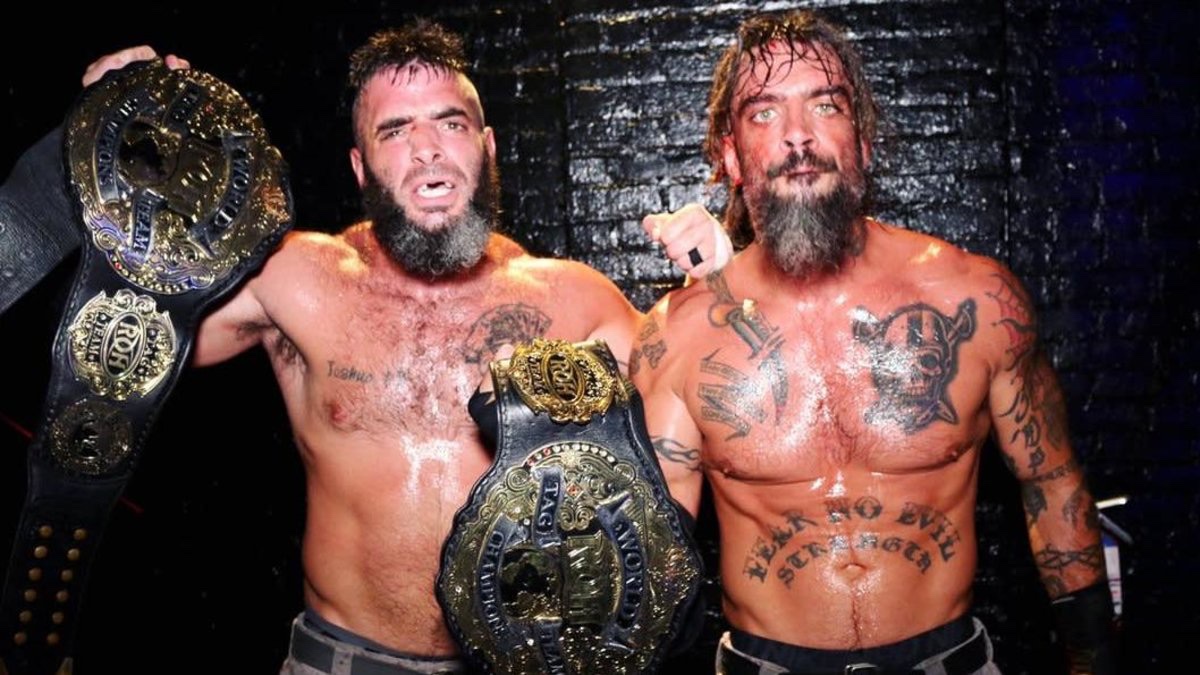 It seems that Warner Bros. Discovery's TV ban of the Briscoes is standing firm even in the wake of the passing of Jay Briscoe.
WBD's issues with the Briscoes stemming from homophobic comments made by Jay Briscoe in 2013 have been well documented, barring them from appearing on the show and even stopping AEW from airing a Jay Briscoe Celebration of Life. Many have decried these decisions as anything from disrespectful to hypocritical, especially as WBD airs Power Slap, a show produced by Dana White, himself no stranger to controversy. The question remained, however: Would WBD allow Mark Briscoe to wrestle on AEW TV on his own, especially since the higher-ups problem was with comments made by Jay, not Mark.
Speaking on the January 24th Wrestling Observer Radio Dave Meltzer said:
"I already know the answer, the answer is no. I can't tell you more. It could change but that's the answer. Hopefully it'll change…It's a very bad answer."

– Dave Meltzer
As tragic as Jay Briscoe's passing is, WBD digging their heels in and refusing to acknowledge the Briscoes only makes matters worse. Punishing a man for comments made a decade ago when he had taken steps to change his views and atone for his past, not only while he was alive but after his death. Not allowing the people who had worked with him mourn alongside the fans and even continuing to bar his brother from TV appearances is an insult to the Briscoe's legacy, especially as WBD continues to associate with plenty of other controversial figures.