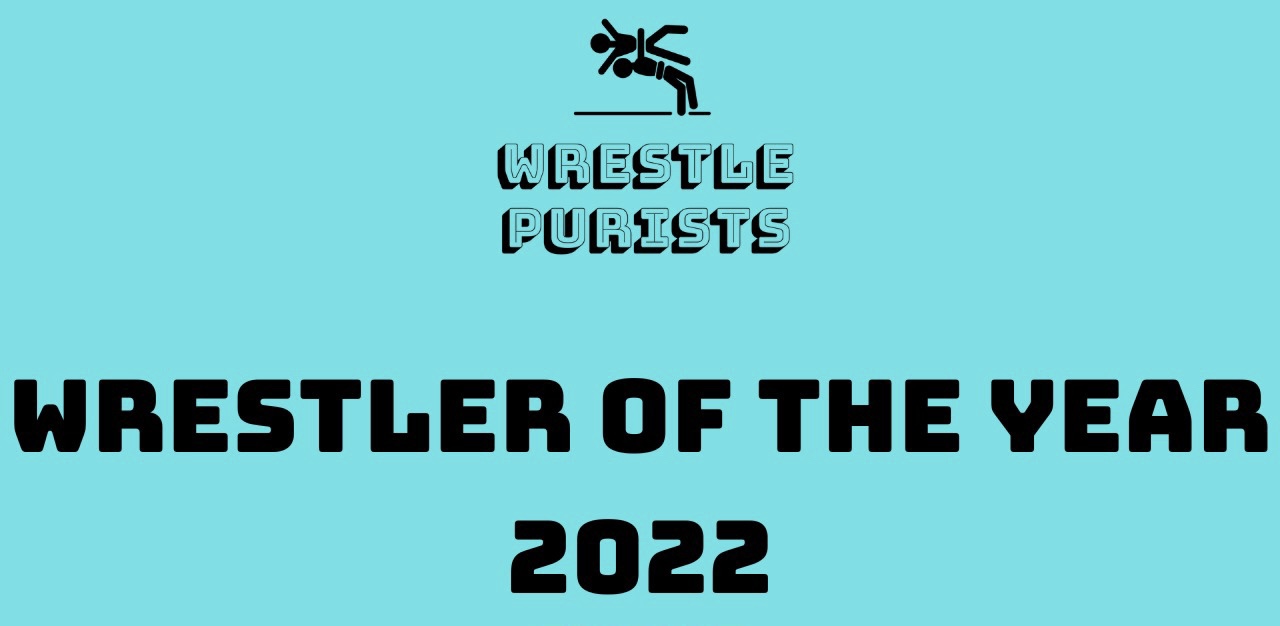 2022 will be the first year of the WrestlePurists awards. Our awards will be highlighting the very best that pro wrestling has had to offer in 2022. The winners will be decided by votes from wrestlers, media/critics, and of course, the fans. Our list of awards are below:
WRESTLER OF THE YEAR
WRESTLER'S WRESTLER OF THE YEAR
FANS WRESTLER OF THE YEAR
MEDIA/CRITICS WRESTLER OF THE YEAR
WOMENS WRESTLER OF THE YEAR
TAG TEAM OF THE YEAR
MATCH OF THE YEAR
SHOW OF THE YEAR
PROMOTION OF THE YEAR
BOOKER OF THE YEAR
BEST NON-WRESTLER OF THE YEAR
BEST IN-RING WORKER OF THE YEAR
BEST ON PROMOS
MOST IMPROVED WRESTLER OF THE YEAR
MOST UNDERRATED WRESTLER OF THE YEAR
ROOKIE OF THE YEAR
How Does It Work?
We will be doing a series of tweets to find our nominees, with fans putting forward names for nomination in the replies. The names suggested most under these tweets will then make the shortlist of nominees.
Once we have our nominees for each category, we will create and add polls to our website which fans can then vote on. Whilst the fan vote is taking place throughout December, members of the WrestlePurists team will be reaching out to Wrestlers, media, critics to collect their votes also.
Once the polls close on December 29th & we have collected votes from all of the above, we will begin to work out the respective winners. The awards will ultimately be decided by who has the highest combined % of votes across fans, wrestlers, media and critics that voted. There will also be an individual Wrestler of the Year award for each of those particular voting groups.
We plan on revealing the winners on January 2nd 2023.