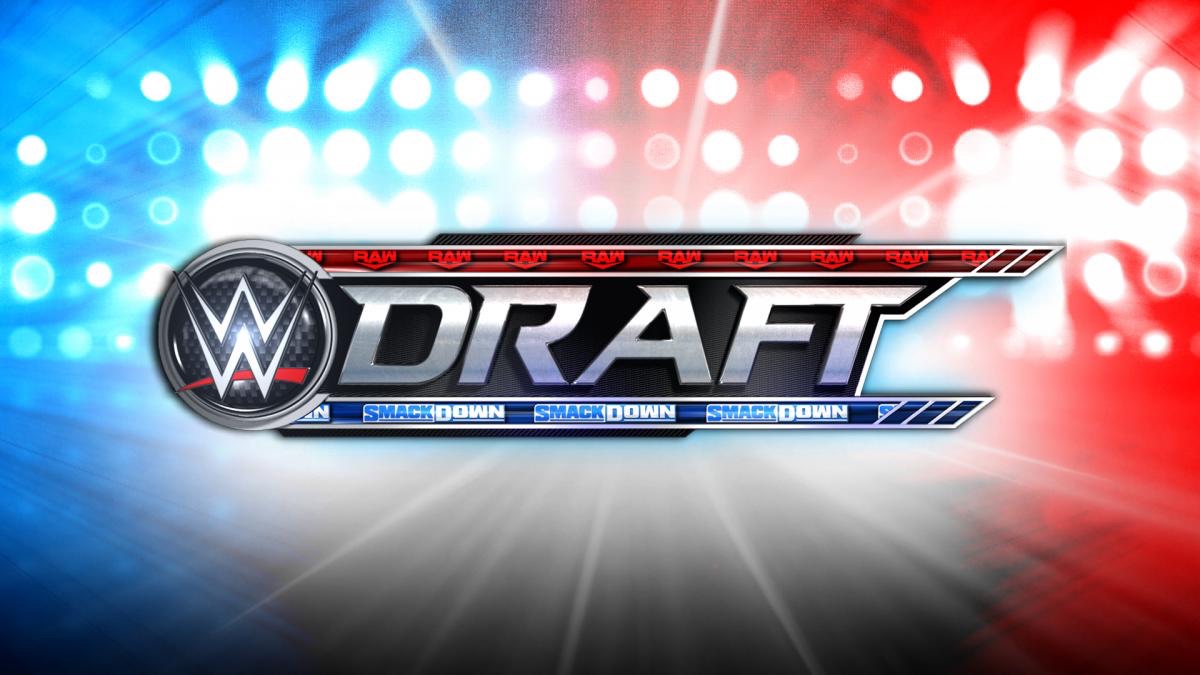 The WWE Draft could be happening sooner rather than later.
There has already been a lot of movement on WWE's roster with Triple H now in charge of creative, and according to a report from Fightful Select, talent in WWE reportedly believe the WWE Draft is imminent.
WWE will be holding it's "Clash At The Castle" PLE on September 9th, per the report a number of superstars from the Raw brand are scheduled for Smackdown following the Cardiff show. To make things even more interesting, several Smackdown superstars are scheduled internally for appearances at Raw shows, leading talent to infer that The Draft may be close.
While some things seem destined to change soon, it seems any sort of major change will take a bit of time, certain stars such as Max Dupri and T-Bar who's repackages have been rumored, are both in action this week, with Max Dupri appearing on Smackdown, and T-Bar wrestling on Main Event.
Talent has yet to be officially told that The Draft is in fact happening so it should go without saying that they're also unclear of their brand placement post Draft.