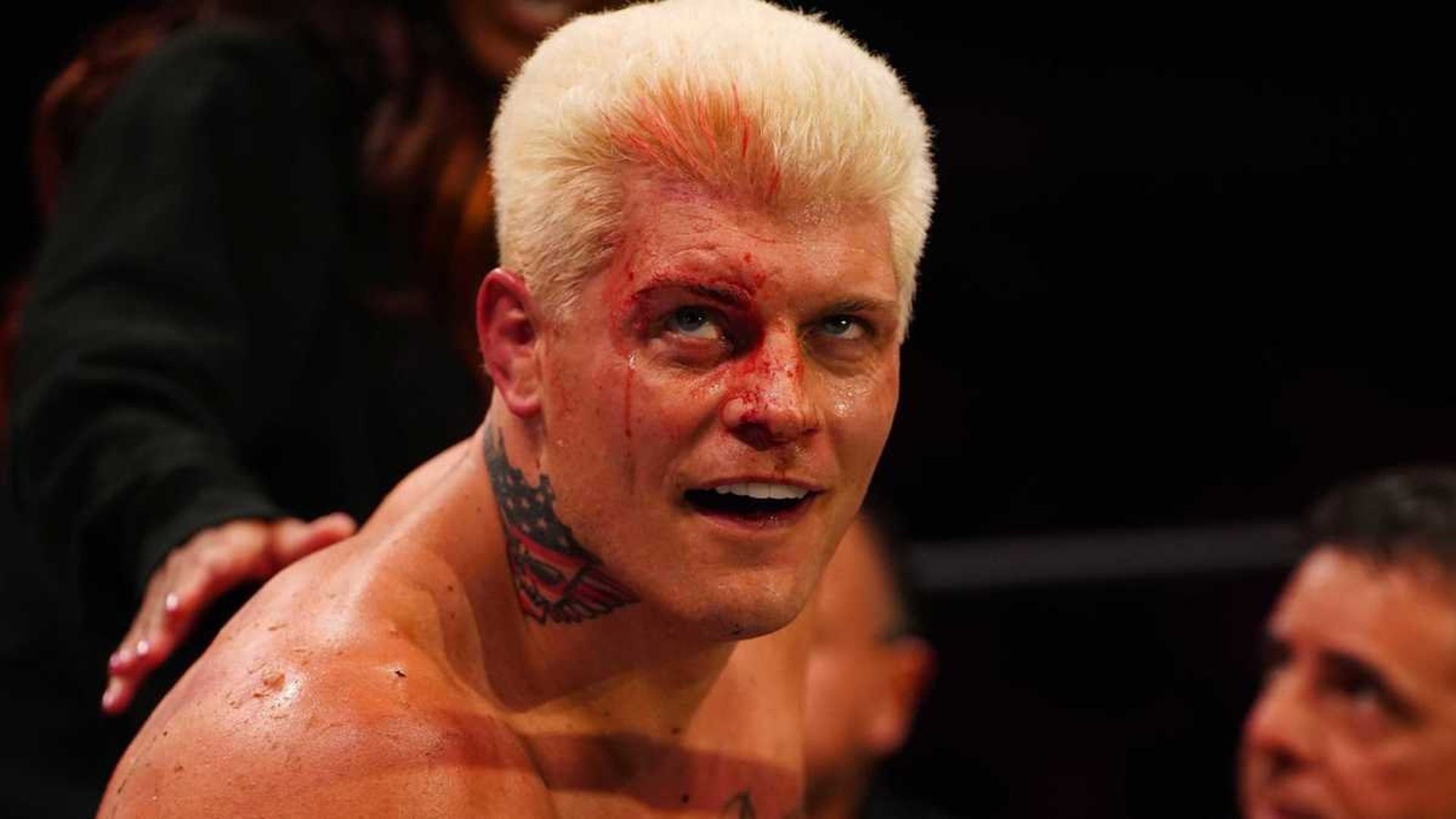 The situation with Cody Rhodes has reportedly taken a big turn this week, with Cody landing in WWE not looking as much as a sure thing now.
Cody Rhodes is still pro wrestling's hottest free agent, but many fans expected to see him in WWE already, or at least have more of an idea that he will end up there.
In the latest update, Dave Meltzer in the Wrestling Observer Newsletter wrote that the Rhodes/WWE situation is "up in the air"
"WWE had its creative set up for a secret debut of Rhodes imminently, as in the next week or so, regarding how he was debuting and a match that has been confirmed would be with Seth Rollins at WrestleMania. But those in the company involved at the high level have said that they don't know what happened nor has it for sure fallen through as talks were ongoing during the week and he still could debut imminently.

The creative team was only told that it was not 100 percent that he was coming in, when they believed it was a done deal with the key parts of creative having already been worked out for him to debut. They were told this week to hold off on working on Rhodes vs. Rollins until Rhodes signs the contract, because they had already worked on it, and then had to stop everything when they weren't sure if Rhodes was coming. But it was not a dead deal.

– Dave Meltzer
Meltzer went on to point out that Cody Rhodes also has offers from different places
The situation appears to be that he has offers from different places and will choose one as opposed to going to WWE as WWE believed it to be last week.

– Dave Meltzer
It was noted too that Cody Rhodes was never considered to be Brock Lesnars MSG opponent, which many had speculated.
Meltzer also added:
The terminology we were given from the WWE side was that they believe that Rhodes not signing a WWE deal is either him angling for a better deal with the idea WWE wants everything it can put on for WrestleMania so there is leverage involved. Or it could be that Rhodes is playing a Brian Pillman game (which even Rhodes hinted about ibn one AEW TV interview) or that the deal is not going to happen.

– Dave Meltzer
Meltzer also stated that Rhodes vs Rollins at Wrestlemania was confirmed at one point. With the plan to not to do anything until after the Chad Gable & Otis vs. Riddle & Randy Orton vs. Rollins & Owens tag title match, but now that is over and it's time to get Rollins' new program going.
This situation has been a hard one to keep up with, but we are excited to see where Rhodes ends up.