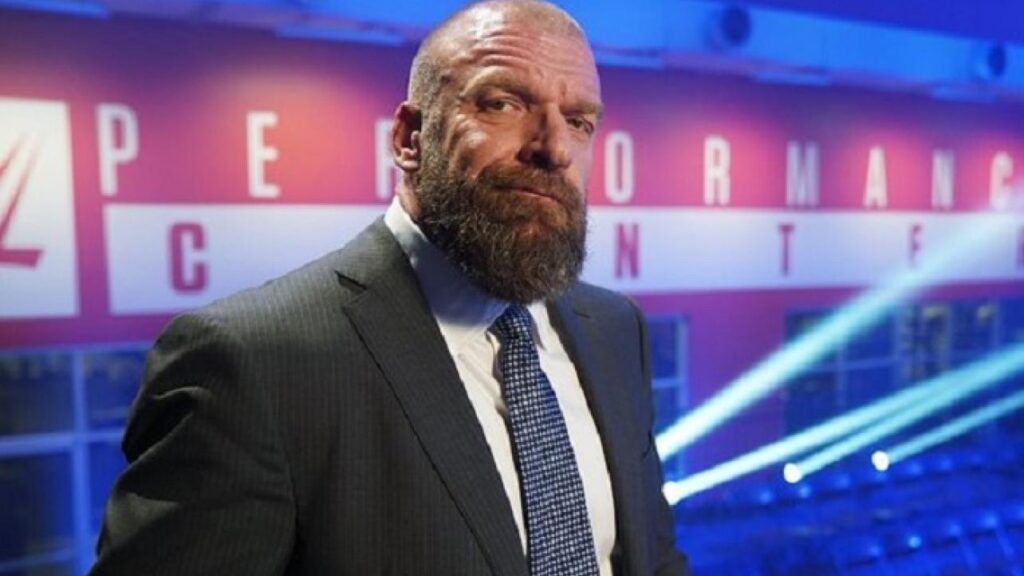 The back and forth between AEW and WWE shows no sign of stopping, and rumours are mounting about AEW talent being contacted by the rival company.
Recently, an AEW talent made management aware that they had been contacted by WWE. At the time, this appeared as an isolated case but more has come out about others potentially being contacted by WWE.
AEW reportedly held a mandatory talent meeting before Dynamite last night. Tony Khan addressed the issues surrounding WWE attempting to turn AEW talent's heads and made it clear to the wrestlers that the company's legal chief had sent a warning email to WWE regarding the supposed "contract tampering".
It seems as if WWE have tried their hand at unsettling quite a few of AEW's talent and a new report from Dave Meltzer on the Wrestling Observer Radio certainly suggests so.
"I don't know the details, but multiple people have been contacted by WWE. It's not like it's one person to pick a name. It's a few people."

– Dave Meltzer
There hasn't been any specific names mentioned as targets, but that doesn't stop people speculating. Even Chris Jericho has put teasers out suggesting that WWE want him back but there isn't anything to confirm this. Warfare between wrestling companies isn't uncommon and things are really heating up between the two top American promotions.