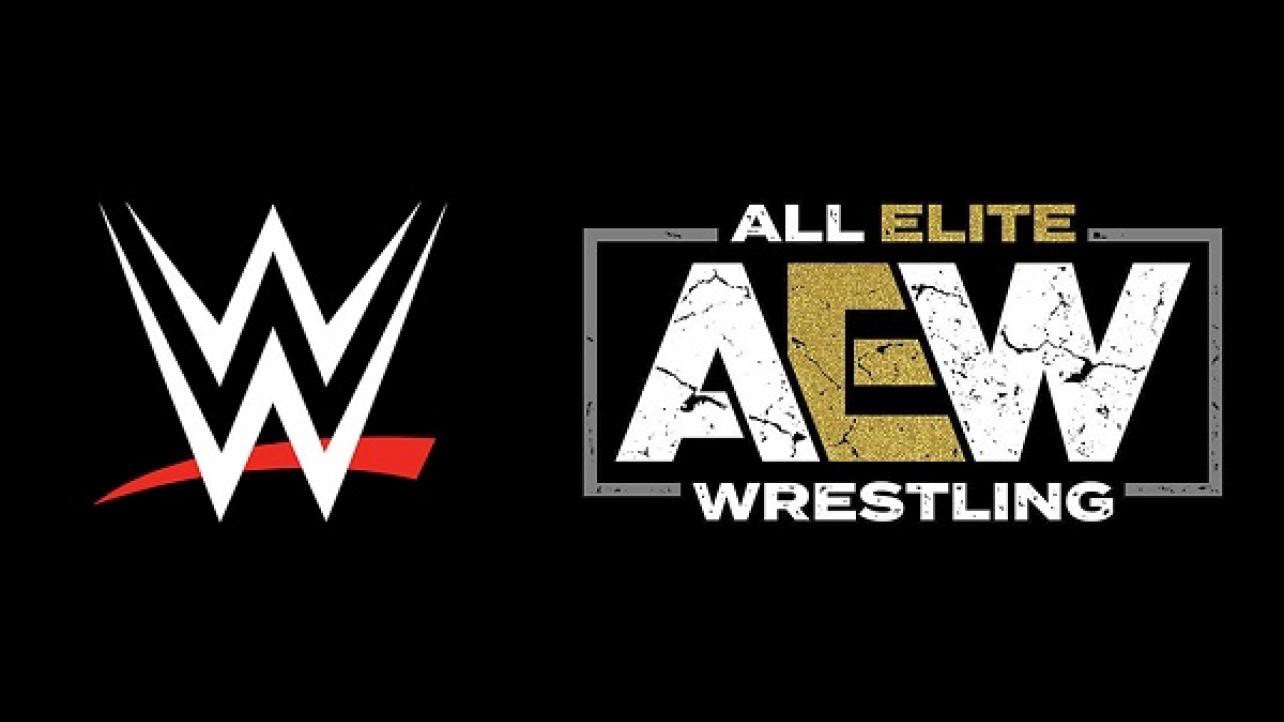 WWE have implemented a clause which prevents AEW from running the same venues within a set time.
It's previously been suggested that there is no animosity between AEW and WWE, however, given that the pair are America's two top wrestling companies, it's no surprise when clashes occur. In the past, there have been accusations of contract tampering and intentionally planning multiple shows on the same weekend to steal audiences away from the other.
Now, Dave Meltzer in the Wrestling Observer has revealed that WWE has taken steps that delay AEW from running the same arenas within a set time. It's also said that AEW are unable to sell tickets to or even announce events in venues that WWE plan to use until after the WWE show has taken place.
"There is an interesting note that in arenas that do rent to both AEW and WWE, WWE has put clauses in its deals that AEW can't run a certain number of weeks before or after the WWE show, and also that AEW and the arena can't announce the show or sell tickets until after the WWE show has taken place"

-WON
This past Sunday saw WWE's developmental brand NXT go head-to-head with AEW's Double or Nothing PPV, adding further to the notion that the two companies are indeed competing with one another, despite WWE denying this being the case.
As always, we'll aim to update you on any clashes between WWE and AEW as we hear more.