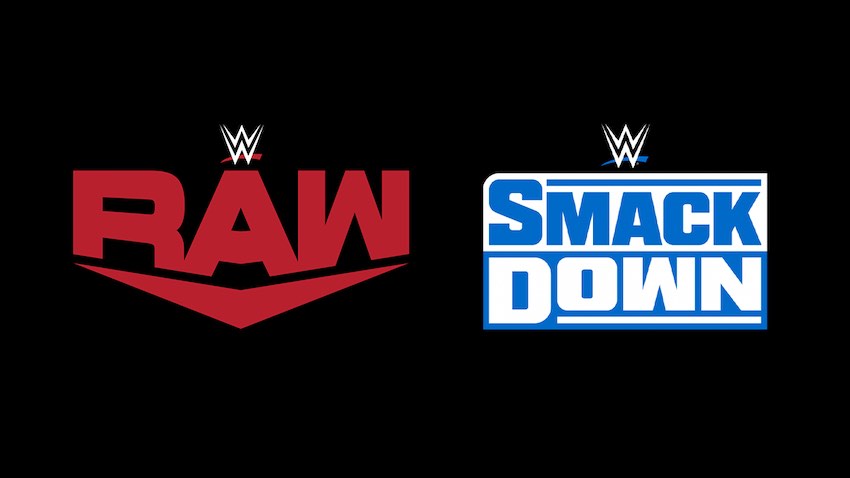 On May 25th, 2016, WWE announced the return of the brand extension, with Smackdown and Raw rosters becoming exclusive to their own brand for the first time since 2011.
Despite several exceptions to the rule, including the 'Wildcard Rule' implemented by Vince McMahon, the brand split has remained an integral part of WWE programming for the past six years, although a recent report from Bryan Alvarez on Wrestling Observer Live has indicated that WWE may be leaving behind the brand split moving forward.
Many have speculated that this may be the case since the announcement of Roman Reigns and Brock Lesnar's title unification match as Wrestlemania 38, and with Reigns now holding both brands' tip champiobships, the time seems right to unify both rosters.
Speculation grew further when The Usos captured the Raw Tag Team Championships from the New Day, making the pair unified tag-team champions.
Whilst Bryan Alvarez's update isn't explicit confirmation of the end of the brand split, he notes that sources within WWE have told him that is is "essentially done", and we can now expect to see frequent appearances from stars on shows they aren't officially a part of.
"They (WWE) haven't officially said anything, but the brand extension is essentially done. Half of the Raw crew is going to be on SmackDown Friday. Cody's going to be there, I think Seth is going to be there. They're just going to do whatever,"

– Bryan Alvarez
This aligns with a recent report from PWInsider, who note that top Raw stars including Seth Rollins, Cody Rhodes, and Kevin Owens are all scheduled for this Friday's edition of SmackDown.
Ultimately time will tell as to whether WWE truly are done with the brand split. The unification of championships certainly points towards this likely being the case, although with WWE's depth of talent they may feel inclined to keep the two shows separate moving forward.