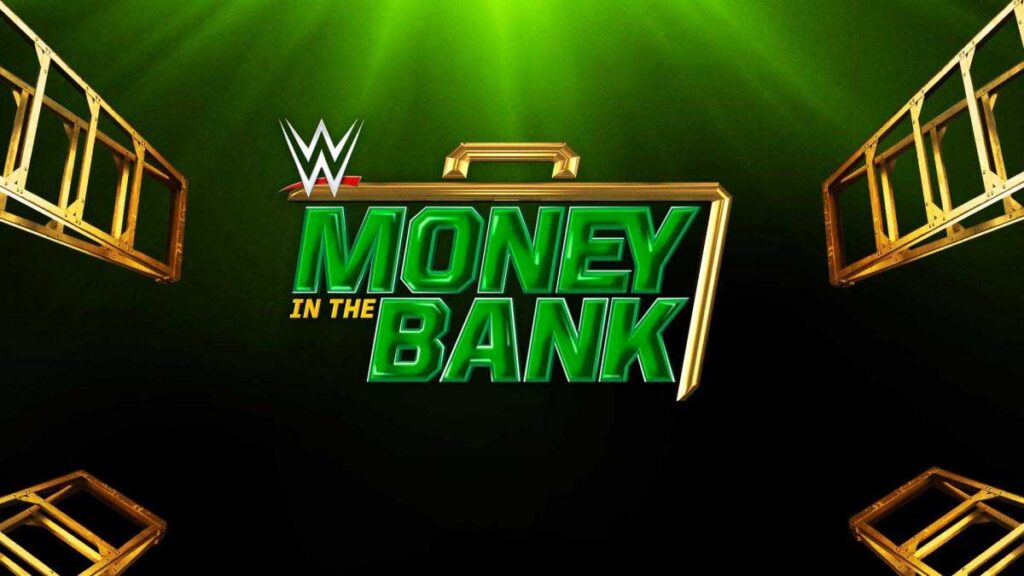 Money in the Bank has long been a fan favourite premium live event on WWE's calender, and this year's event was set to take place at the Allegiant Stadium in Las Vegas, Nevada.
This plan, however, has seemingly changed, as WWE recently sent out emails announcing that the Money in the Bank will now take place at the MGM Grand Garden Arena in Las Vegas, Nevada.
The current reason for the change in venue is unknown, and all tickets previously purchased have been automatically refunded. Fans who previously purchased tickets will be the first in line for new ones.
Tickets for the event go on sale on June 1. WWE Money in the Bank is scheduled for Saturday, July 2.