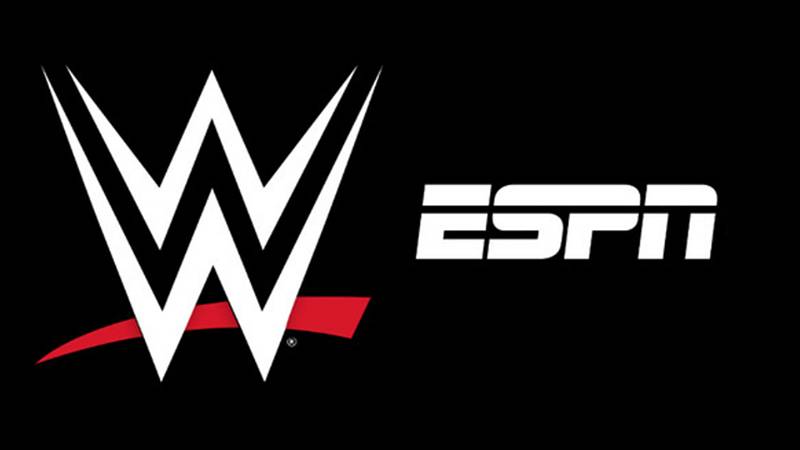 On April 3rd earlier this month, Endeavor Group Holdings officially announced that they had acquired WWE, with plans to merge the sports entertainment titan with the UFC in the second half of the year when the deal is fully completed, although the two companies are expected to continue operations as separate divisions of the same entity.
PWInsider are now reporting that following Endeavor's acquisition of WWE, the company are in talks with ESPN regarding potential future projects, with ESPN currently the home of the UFC.
"Following the announcement that Endeavor will acquire WWE, we are told there have been renewed discussions between WWE and ESPN about potentially working together on new projects."

-PWInsider
The report further elaborates that these discussions aren't currently regarding weekly programming and instead are focused on individual projects, however it was also specified that these discussions are in the very early stages.
Throughout the pandemic, ESPN licensed older WrestleMania events to broadcast in the build-up to WWE's biggest event of the year. More recently, ESPN sent UFC legend Daniel Cormier to Los Angeles in order to host interviews and provide coverage ahead of WrestleMania 39.
Interestingly, PWInsider also revealed that another unnamed promotion had been in talks with ESPN recently, with the only confirmation they were able to provide being that the company in question isn't AEW. Despite this, those talks are now likely to be at risk with the industry leaders stepping into the picture.
As always, we'll aim to provide any further updates on the prospect of WWE working with ESPN moving forward as soon as we hear more.