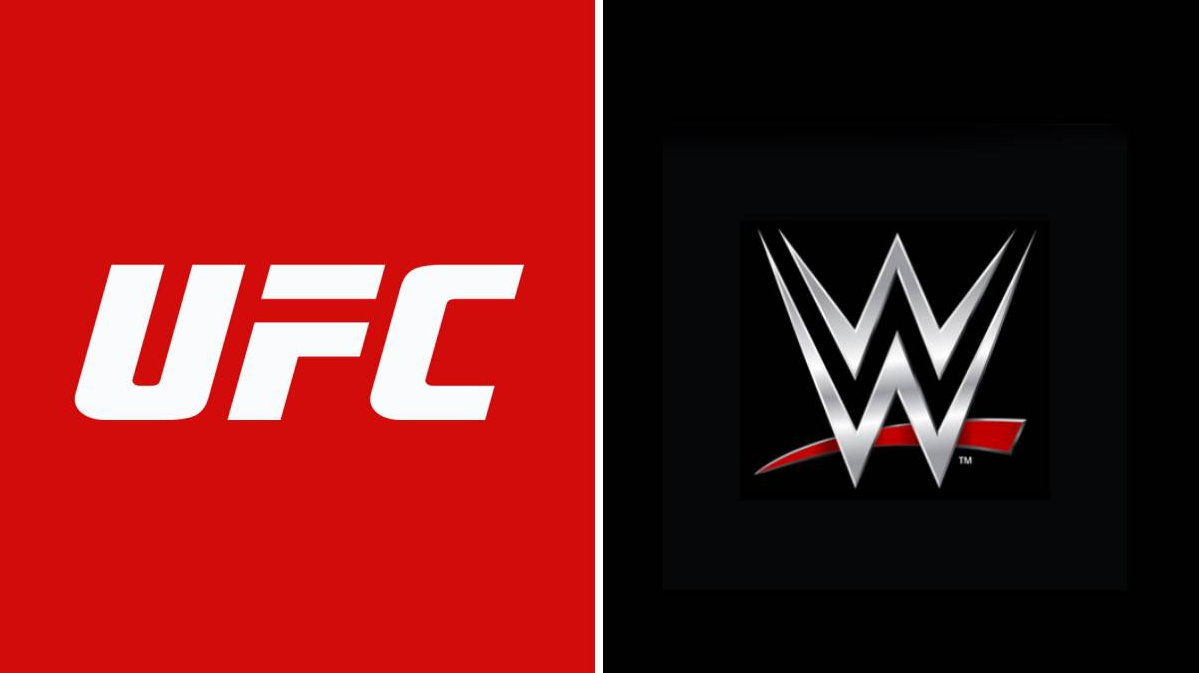 In January, earlier this year, Vince McMahon controversially returned to WWE and was unanimously elected as the executive chairman despite retiring in the summer of 2022 amid an investigation into claims of sexual misconduct and the inappropriate use of company money. WWE noted at the time that McMahon's return was with the intention to sell the company in mind, and it now appears as though a deal to do just that is close.
CNBC are now reporting that Endeavor, the parent company of the UFC, are in advanced talks to purchase WWE from Vince McMahon.
"Vince McMahon's World Wrestling Entertainment is in advanced talks to be sold to Ari Emanuel's Endeavor Group, the parent company of Ultimate Fighting Championship, according to people familiar with the matter."

-CNBC
Providing an insight into just how advanced said talks are at this stage, CNBC noted that the deal could be announced as soon as tomorrow, as well as revealing that both the WWE and UFC would likely form a new publicly traded company.
"A deal could be announced as soon as Monday. UFC and WWE are expected to form a new publicly traded company as part of the agreement, according to the people, who declined to be named due to the confidential nature of the discussions."

-CNBC
In terms of the corporate structure of the newly proposed combat sports and entertainment company, Endeavor is reportedly slated to own 51%, whilst WWE shareholders would get 49% ownership.
Hollywood super agent Ari Emanuel is expected to act as chief executive of both Endeavor and the new company, whilst McMahon is set to remain in his position as executive chairman. Endeavor's current President Mark Shapiro is expected to work in the same capacity at the newly proposed company, with Dana White remaining UFC President and WWE CEO Nick Khan serving as the President of the wrestling side of things.
Shares of WWE, who are believed to have been searching for a buyer for the past several months, are up more than 33% so far this year, giving the company a market value of more than $6.79 billion. The Endeavor deal gives WWE an enterprise value of more than $9 billion.
As always, we'll aim to provide any further updates on this developing story as soon as we hear more.