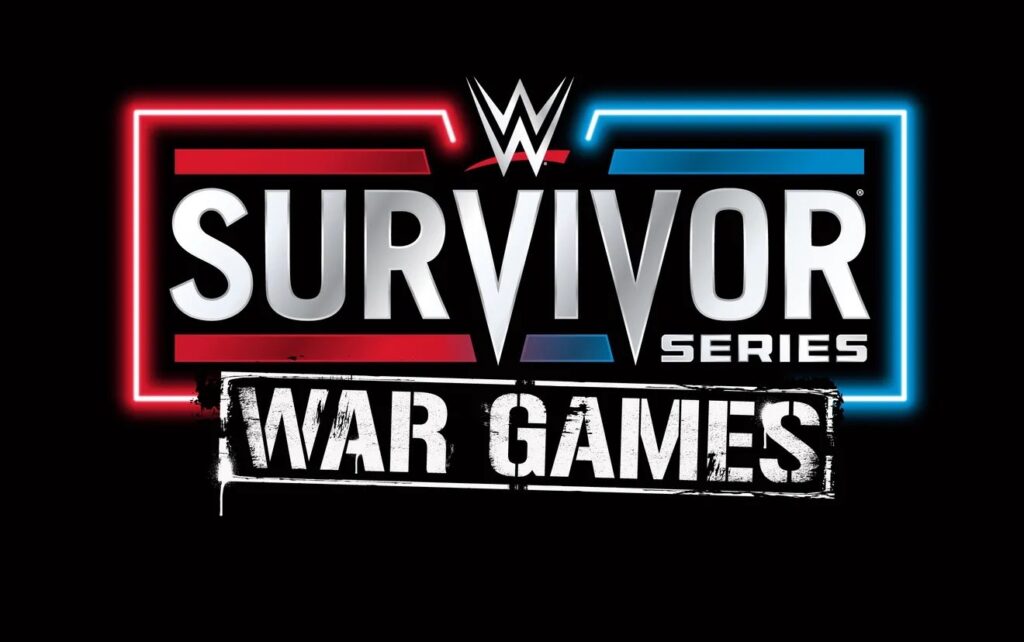 Since returning to WWE as both the Head of Talent Relations and Head of Creative, Paul 'Triple H' Levesque has moved quickly to implement some key changes across the company's weekly television, with a number of former NXT stars returning, including Karrion Kross and Johnny Gargano, as well as matches now being given more time to breath, resulting in a largely well received few weeks of both Raw and Smackdown.
It now appears as though another change is set to be implemented, as during an exclusive interview with The Ringer, Levesque revealed that this year's Survivor Series premium live event is set to be branded "Survivor Series WarGames", with two WarGames matches set to take place at the event.
"We'll have a men's WarGames match and a women's WarGames match. The tradition of the Survivor Series has ebbed and flowed and changed slightly over time, but this will be similar to that. This will not be Raw versus SmackDown. It will be much more story-line driven. I still look at it as a traditional component to Survivor Series in there because it's large teams of people competing. We just upped the ante a little bit with WarGames and made it evolve."

-Triple H
The WarGames match was a concept originally conceived in the National Wrestling Alliance (NWA) and later used by WCW, usually consisting of two teams of either four, five, or more wrestlers locked inside a steel cage that encompassed two rings. Since 2017, WWE have utilised the WarGames gimmick during their NXT Takeover shows, althoight it now appears as though the concept is finally being brought to the main roster.
Fans have long been clamoring for the return of a more storyline-cenrtic Survivor Series, due to the fluctuating nature of each brand's roster, and thus this change is likely to be a welcome one amongst WWE fans. This year's Survivor Series WarGames will take place on Saturday, 26th of November, live from the TD Garden in Boston, Massachusetts.