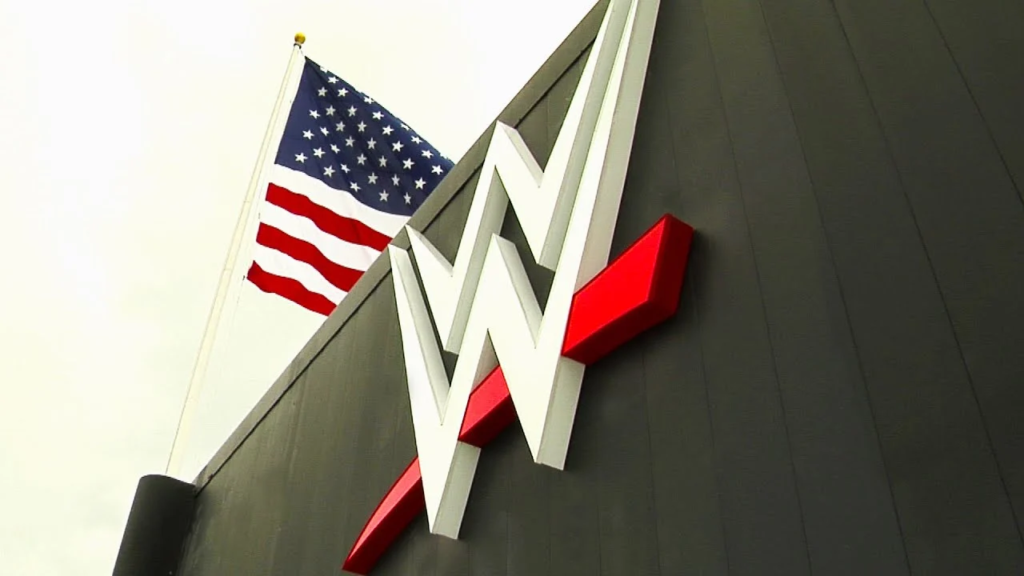 WWE may be on the verge of another major legal battle.
In 2021, Panini became the WWE's exclusive partner for trading cards and collectible items, reaching a deal that would have kept them in collaboration until some time in 2026. However, Darren Rovell of The Action Network is now reporting that WWE terminated their working relationship with Panini earlier in the month, citing a presently undisclosed breach of contract.
On September 20, Panini filed a lawsuit against WWE for terminating the contract "with no warning whatsoever." WWE has also filed a lawsuit against Panini, likely in an attempt to prevent them from continuing to sell WWE-branded merchandise. Fanatics have already taken over the rights Panini previously held, several years earlier than originally planned.