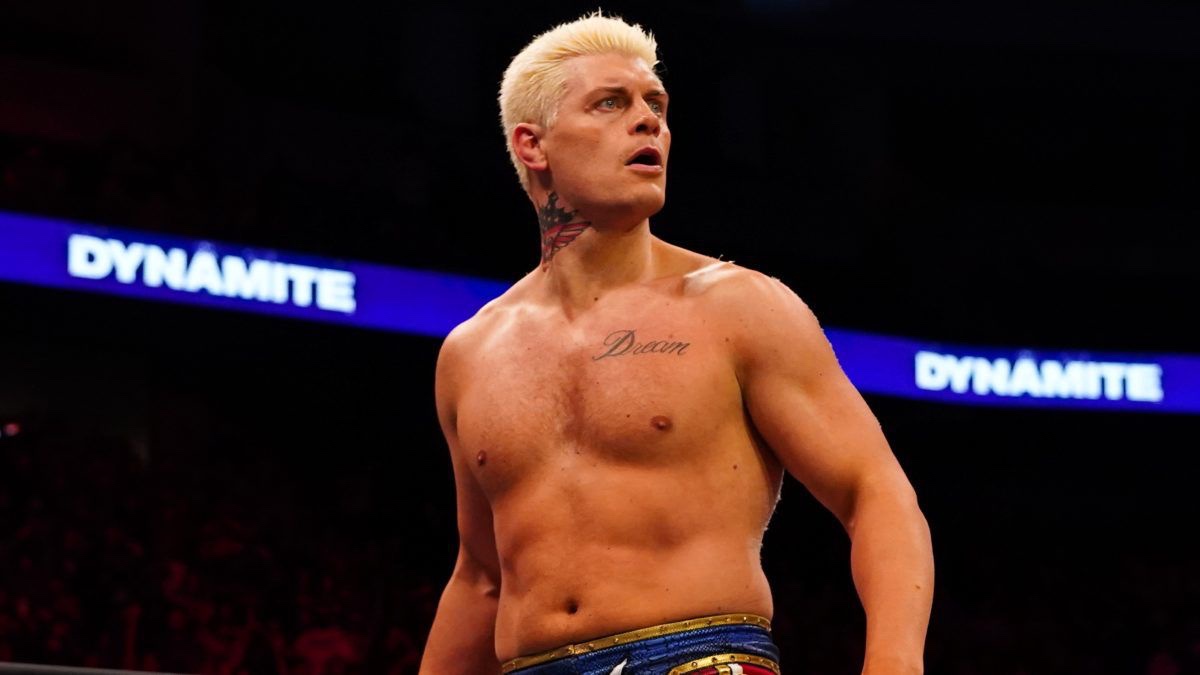 Time is running out for WWE if they want him at Wrestlemania.
Cody Rhodes is currently the hottest free agent in all of wrestling after announcing his departure from AEW earlier this year.
There has been so many reports and rumours regarding his future that it is a big effort for any wrestling fan to keep up to date with. It seems that WWE is the most likely landing spot for him currently.
Dave Meltzer on Wrestling Observer Radio has provided update:
"Obviously, WWE wants him for Wrestlemania. Time's running out, I think we got 3 weeks until Wrestlemania, yeah 3 weeks until Wrestlemania. So, I know theres RAW on Monday's in Jacksonville.

If he's going to be at Wrestlemania, it would make sense to me that he'd debut in Jacksonville if they have a deal, which we don't know.

If he's not there I will presume that the deal's not close because thats the date that they wanted him for"

– Dave Meltzer
WWE comes to Jacksonville on Monday for RAW, so we could potentially be seeing Cody Rhodes show up in WWE very soon.
If you use any of the quotes above, please credit the original source with a h/t and link back to WrestlePurists.com for the transcription.