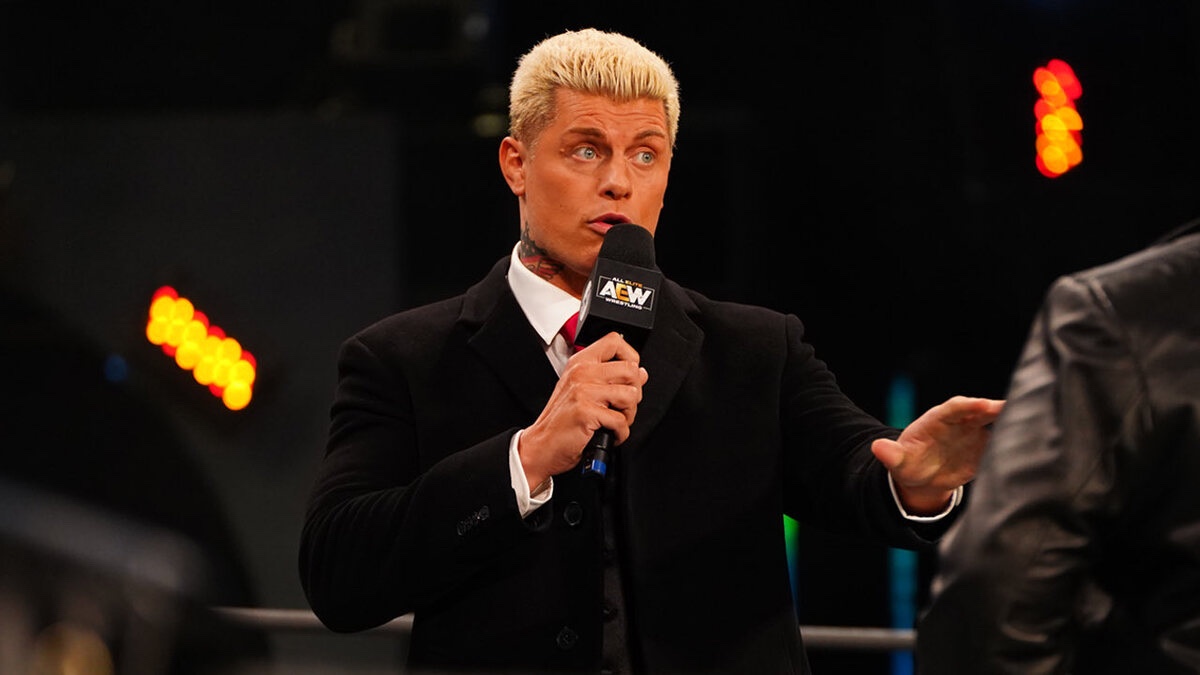 There has been much discussion as of late surrounding Cody Rhodes and if he is going to end up in WWE soon after becoming a free agent earlier this year.
Many fans have wondered when exactly he will show up in WWE if it happens, hoping that its in time for Wrestlemania.
According to Dave Meltzer on Wrestling Observer Radio, WWE did have plans for Cody Rhodes at Wrestlemania, but those plans were "off the boards" a couple days ago.
"As far as we know, he had stuff set up for wrestlemania and it was off the boards a couple days ago. Talks were still going, and I guess we'll find out"

– Dave Meltzer
Meltzer also mentioned on the show that WWE wanted Cody Rhodes' debut back with the company to be in Jacksonville when RAW heads there on Monday night.
Jacksonville is the home of All Elite Wrestling, so a former AEW EVP, who helped create AEW debuting for WWE in Jacksonville would really be something.
If you use any of the quotes above, please credit the original source with a h/t and link back to WrestlePurists.com for the transcription.