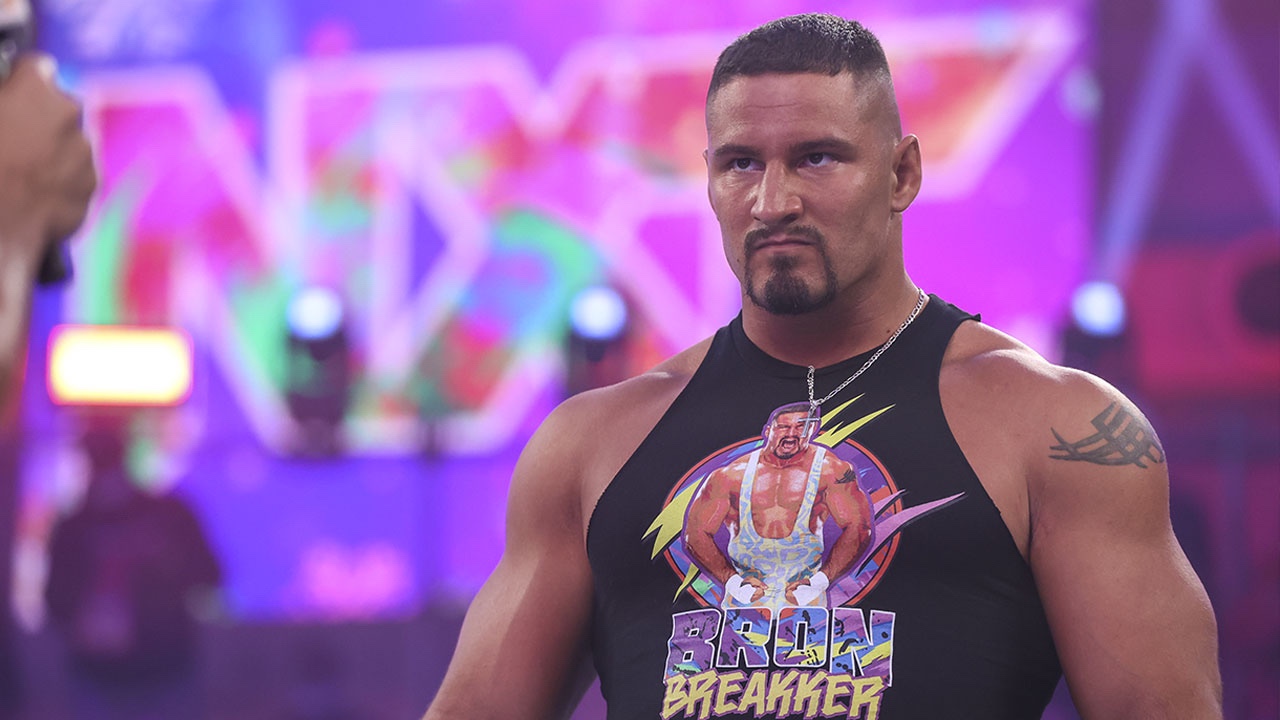 Many fans would agree that Bron Breakker is the biggest success to come out of NXT 2.0 so far.
The young star has impressed fans all over with his incredible athleticism, how quickly he has picked things up, and also his charisma. Breakker has very few doubters at this point and he only made his TV debut about 6 months ago. He has even already had a NXT Title reign.
Its clear to see that WWE and the guys down at NXT 2.0 see Bron Breakker as a big future star, and they'd be right to.
Gable Steveson is also another young talent that WWE clearly see's as a big deal. The Olympic gold medalist was drafted to RAW last year despite having 0 televised pro wrestling experience. Even though he is on the RAW roster, Steveson is still yet to show up on RAW live outside of a video on the Titantron.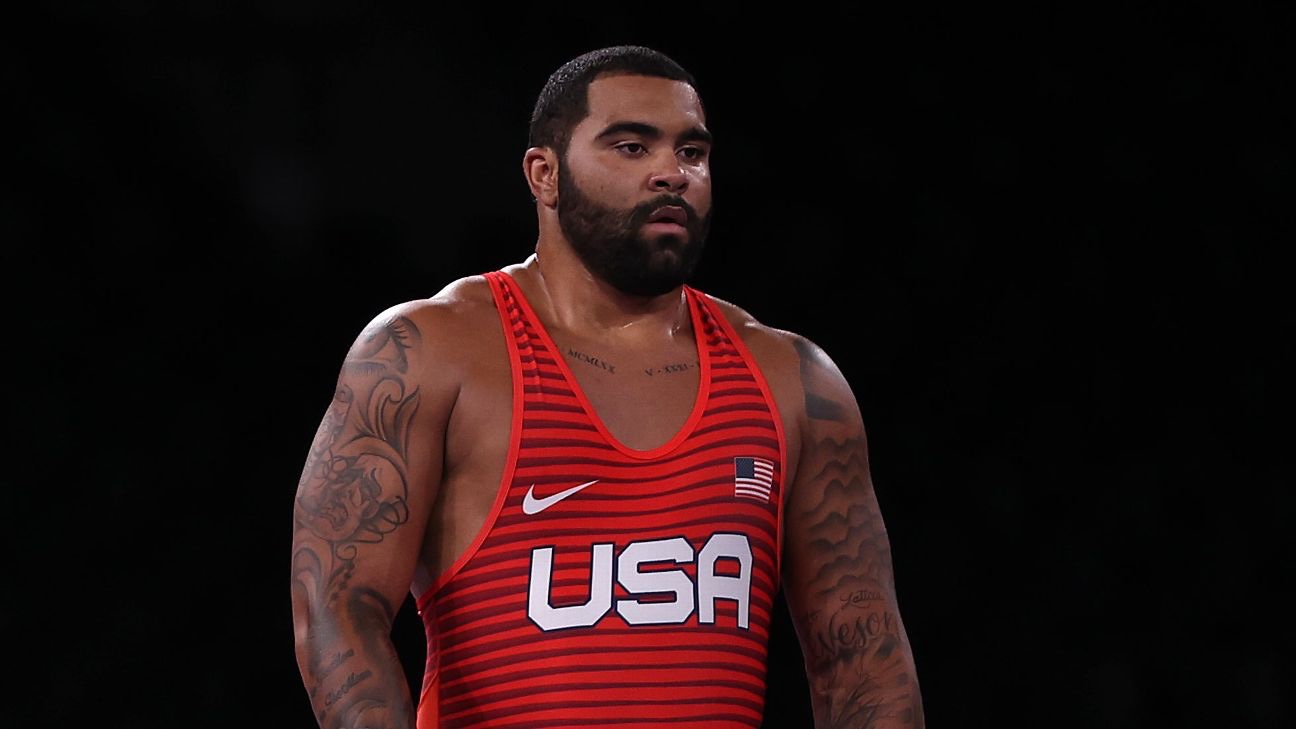 Dave Meltzer Today on Wrestling Observer Radio spoke about how Bron Breakker is a big deal to WWE, and also mentioned Steveson too.
"Yeah, well he's (Bron Breakker) their star. Did you know there is talk of him going to the Main Roster pretty quick. Hes wrestling on this weekends house shows.

I don't know how quick transition is like, maybe he'll lose (match for NXT title) and go to the main roster i don't know. Him and Gable Steveson are supposed to be main roster bound"

– Dave Meltzer
Even though Bron Breakker is still in his first year wrestling on TV, many fans believe he is more than ready for the Main Roster. Steveson on the other hand, we haven't seen anything of him in a pro wrestling capacity to be able to judge at all.
If you use any of the quotes above, please credit the original source with a h/t and link back to WrestlePurists.com for the transcription.