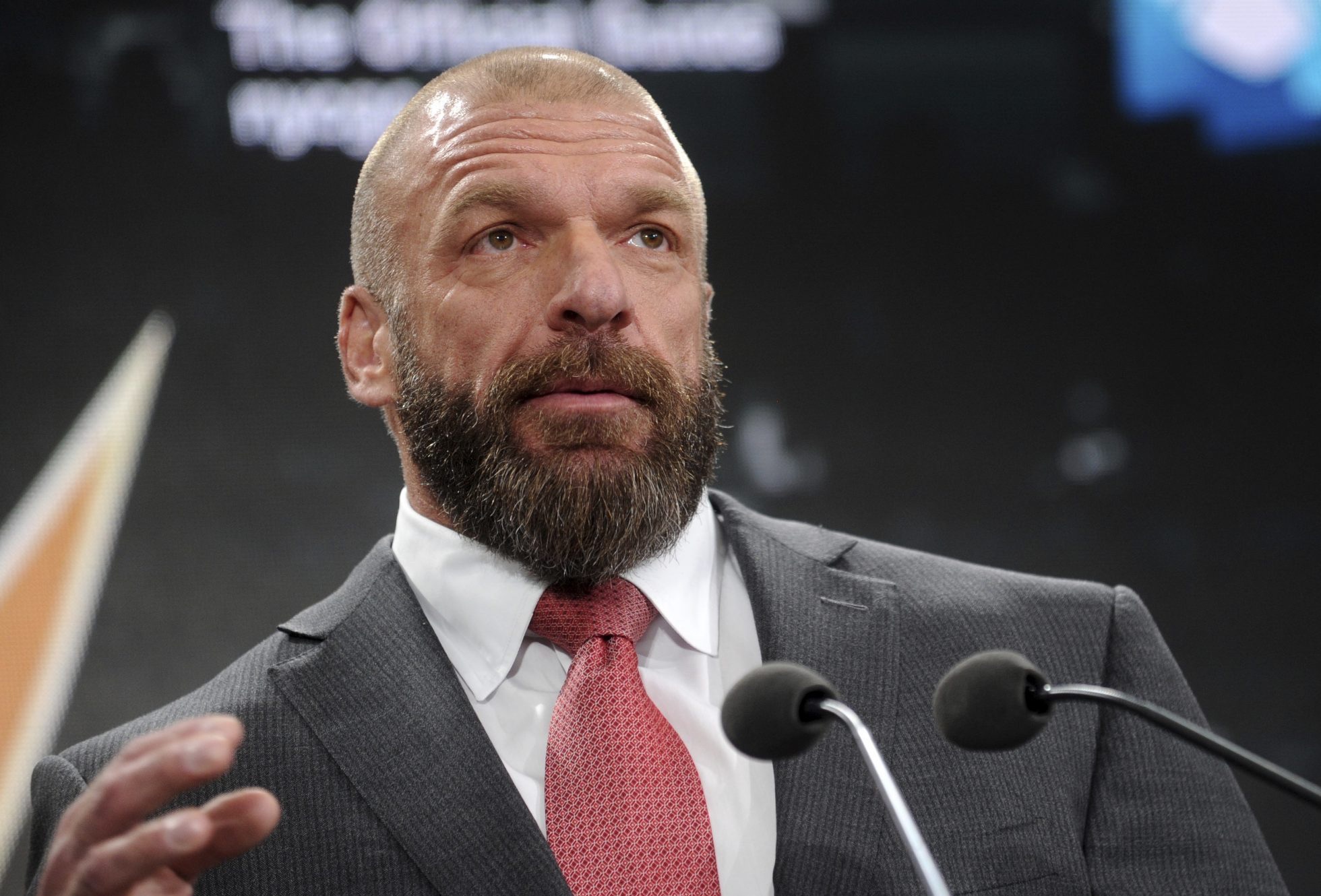 Last night, Tony Khan announced on AEW Dynamite that he was the new owner of Ring Of Honor.
Ring Of Honor in 2018 was very hot, grabbing the attention of wrestling fans all over the world. They also apparently caught the eye of Triple H.
Speaking on Wrestling Observer Radio, Dave Meltzer said that in 2018, Triple H was interested in purchasing ROH.
"When ROH was kinda hot, I think this would be… Im gunna say 2018, early part of the year, WWE made a pitch. Paul Levesque wanted to buy ROH. There was some smoke to that even though ROH obviously denied it at the time, because you always do. But there was something there. There were talks there and then they ended upgoing nowhere.

From what I gather, Vince (McMahon) wanted to buy somebody bigger, not realising that the bigger was NJPW, he couldn't buy. WWE tried to buy New Japan, they tried to buy Stardom, they tried to buy NOAH, there might have been another one or two in there. They tried to buy AAA. Nobdoy would sell to them from foreign countries at the price they were willing to pay so none of these deals ever got going. But this is one obviously that was in play. But at the time they were not willing to sell then, but now Sinclair, those RSN were such a big loser when Sinclair bought them from FOX. So now they can't keep on, well they could, but they didn't want to keep on a company that wasn't making them money."

– Dave Meltzer
If you use any of the quotes above, please credit the original source with a h/t and link back to WrestlePurists.com for the transcription.