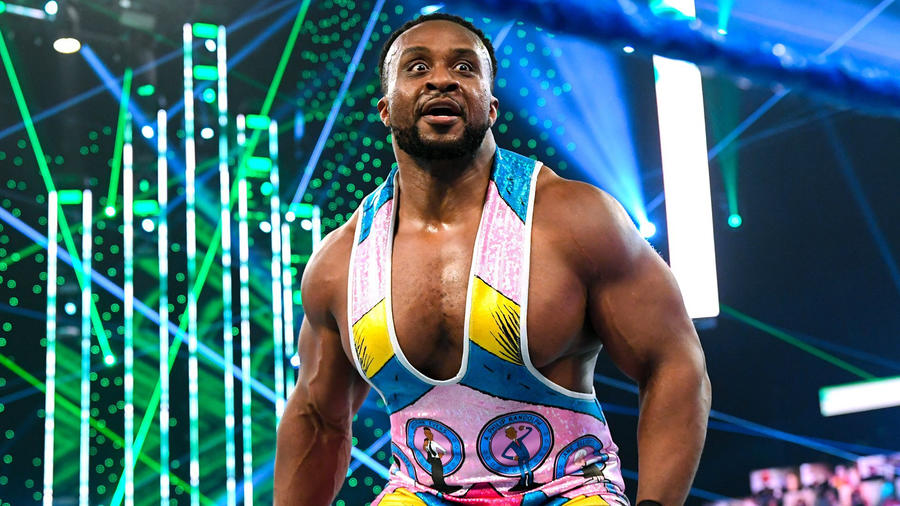 The in-ring career of Big E may be nearing its official end if doctors' advice is adhered to.
Big E has been out of action since the March 11, 2021 edition of WWE SmackDown, when he suffered a fractured C1 and C6 vertebrae after landing on his head after being belly-to-belly suplexed by Ridge Holland.
During a WWE SummerSlam media call, Big E was questioned regarding his potential return to the ring, where he revealed that doctors have advised him to call time on his in-ring career.
We did the year check-up and all that stuff looked great, but on the other side, I also talked to spine specialists, people who have worked on other people in the company and done their fusions and they said, 'Hey, I would not wrestle again if I were you.' For me, at 37, these are things that I think about. I think about quality of life. When I started this job at 23 and probably had a bit of a death wish and was okay at dying in the ring, I would now like to not die in the ring. I would like to do other things with my life. I don't really have a timeline right now. I'm just really grateful to not have any nerve pain. My strength is great. Legit no issues whatsoever. It's something I want to be smart about and make the best decision for my life. I'd like to have a lot of healthy life ahead of me. I want to be smart about things. Unfortunately, right now, I have no answer. I feel great, but I have nothing"

-Big E
The 37-year-old made his pro wrestling debut in 2009 for FCW, and has gone on to win an array of championships, including 8 reigns as WWE Tag Team Champion alongside his New Day stablemates Kofi Kingston & Xavier Woods, as well as the WWE Championship after cashing in his Money in the Bank contract in 2021.
Big E has continued to do work for WWE despite being out of in-ring action, with recent reports also suggesting that a commentary role has been pitched should his in-ring career come to an end.
As always, we'll aim to provide any further updates on the in-ring future of Big E as soon as we hear more, and we wish him all the best in his recovery.
H/T to Fightful for the transcription.