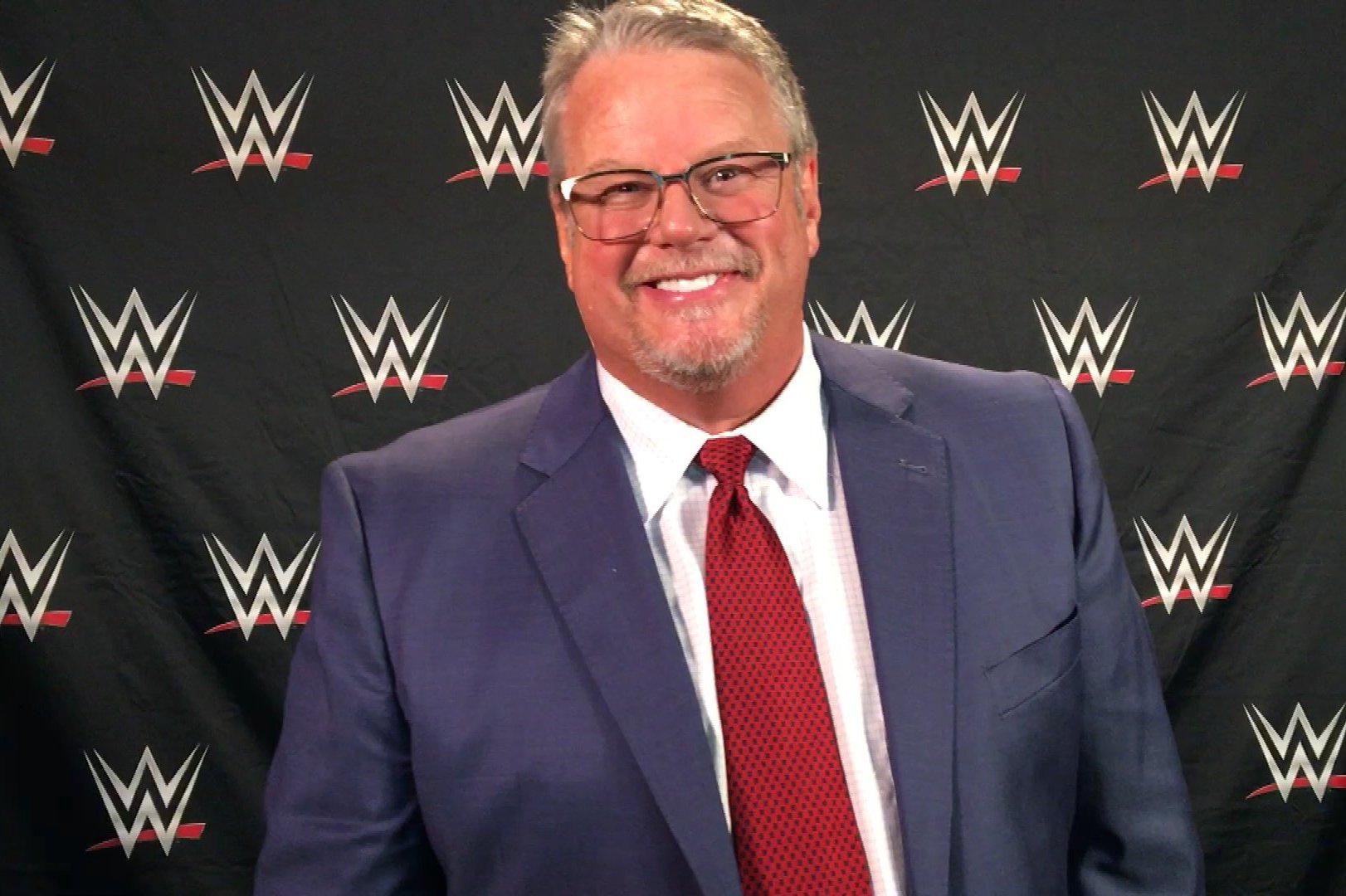 Bruce Prichard has described his job as being a "storyteller" rather than a writer.
As the Executive Director of WWE Raw and SmackDown, Bruce Prichard has a heavy involvement in the product the WWE Universe tunes into on both Monday and Friday nights, and whilst many would lable the 60-year-old as one of the company's many writers, he prefers another title.
Speaking on the Something To Wrestle podcast, Prichard touched on his position in the company, referring to himself instead as a storyteller.
"I've never been a writer. Creative and booking TV, I would never consider myself a writer. I don't consider myself a writer in the way that I think that Hollywood and people look at writers. Not a big fan of that term. I think we're creative people that put things on paper. When I was a producer, I was the guy that put everything together, I didn't understand that I was a producer. I think people get confused with titles and what they are. I'm not a title guy. I didn't sit there and write out what people say. Maybe that's what I think what a writer does. We created shows, we created formats, we told stories. What am I? I'm a storyteller. That's what I do. I tell stories, and I try to bring them to life on screen,

–Bruce Prichard
When Host Conrad Thompson questioned whether or not other people in his field would claim the same thing, Pritchard responded by stating that whilst it varies, he believes that WWE's writers do so much more than that title implies.
"Sure, some would. Some wouldn't. Some would say, 'No, I write the words and other people do that. I'm an idea guy, I'm a creative guy, I'm a storyteller.' It pigeonholes, and there are so many more things that I did then or do now. 'Ah, writer.' No, even the writers do so much more than just write. It's an education process that people who have never been there will never understand. You can try as you may, you're just not going to understand it."

–Bruce Prichard
Prichard has been in the wrestling industry for almost 50 years, wearing many different hats such as ring announcer, producer, promoter, and so much more.
H/T to Fightful for the transcription.