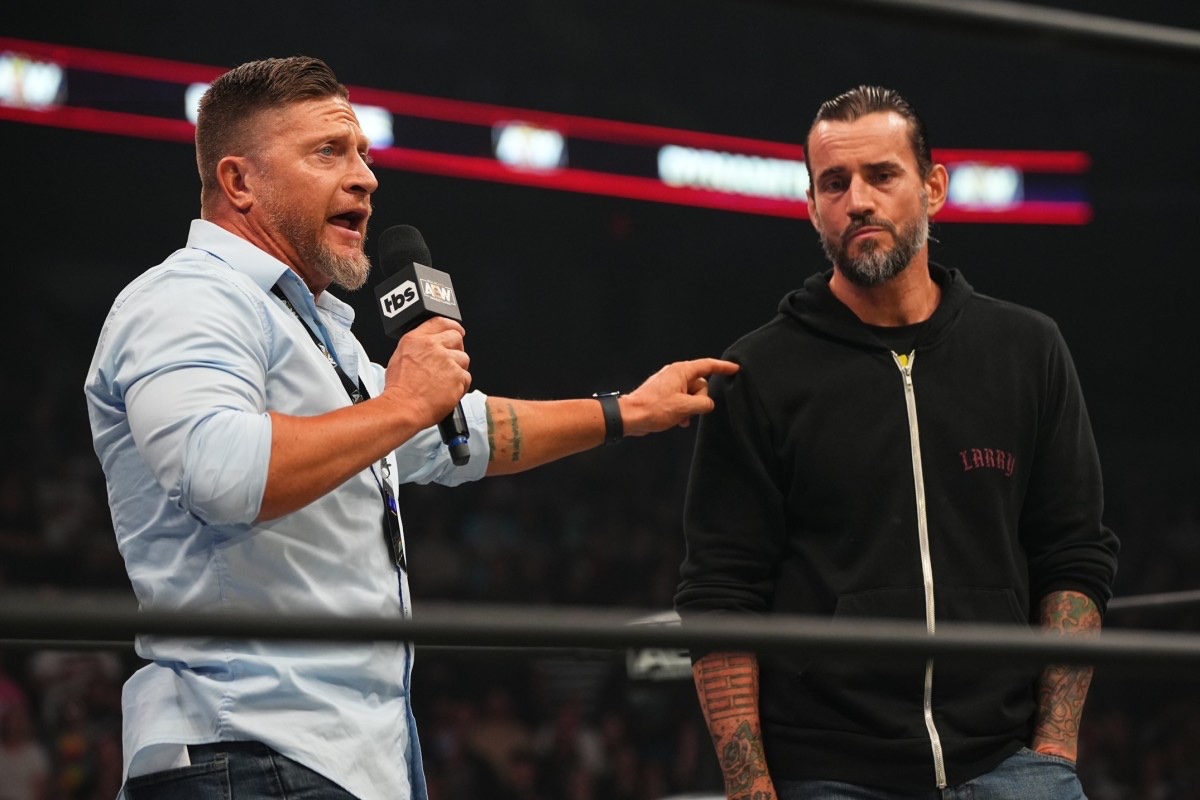 More has come out regarding Ace Steel's firing and subsequent re-hiring by AEW.
When the infamous events of 'Brawl Out' transpired back in September of last year, many fans were left talking about the dynamic between CM Punk and The Elite. Though, the role of Ace Steel, the man who helped to train The Second City Saint, in the backstage controversy also can't be forgotten, as he is alleged to have been heavily involved in the physical altercation which took place.
As a result, Steel was officially let go by AEW in October, 2022. However, as the debut of Collision saw CM Punk return to the company, reports began to circulate indicating that Ace Steel had also made his way back into the backstage team.
To provide an update on Ace Steel's AEW status, Dave Meltzer has written in the Wrestling Observer that the 50-year-old is currently with the company and has even received back pay for the time that he was let go.
"Steel was fired, then secretly hired back, according to one source, with back pay from the time he was let go, as a concession to Punk when he agreed to come back, but then told he could only work remotely and not work backstage."

-Dave Meltzer
Of course, it's noted that Steel's work for AEW since being brought back has been exclusively done remotely, minimising the chances of a flare up of any tension that may still remain from just under a year ago.
As always, we'll aim to provide any further updates on Ace Steel and his status with AEW as we hear more.