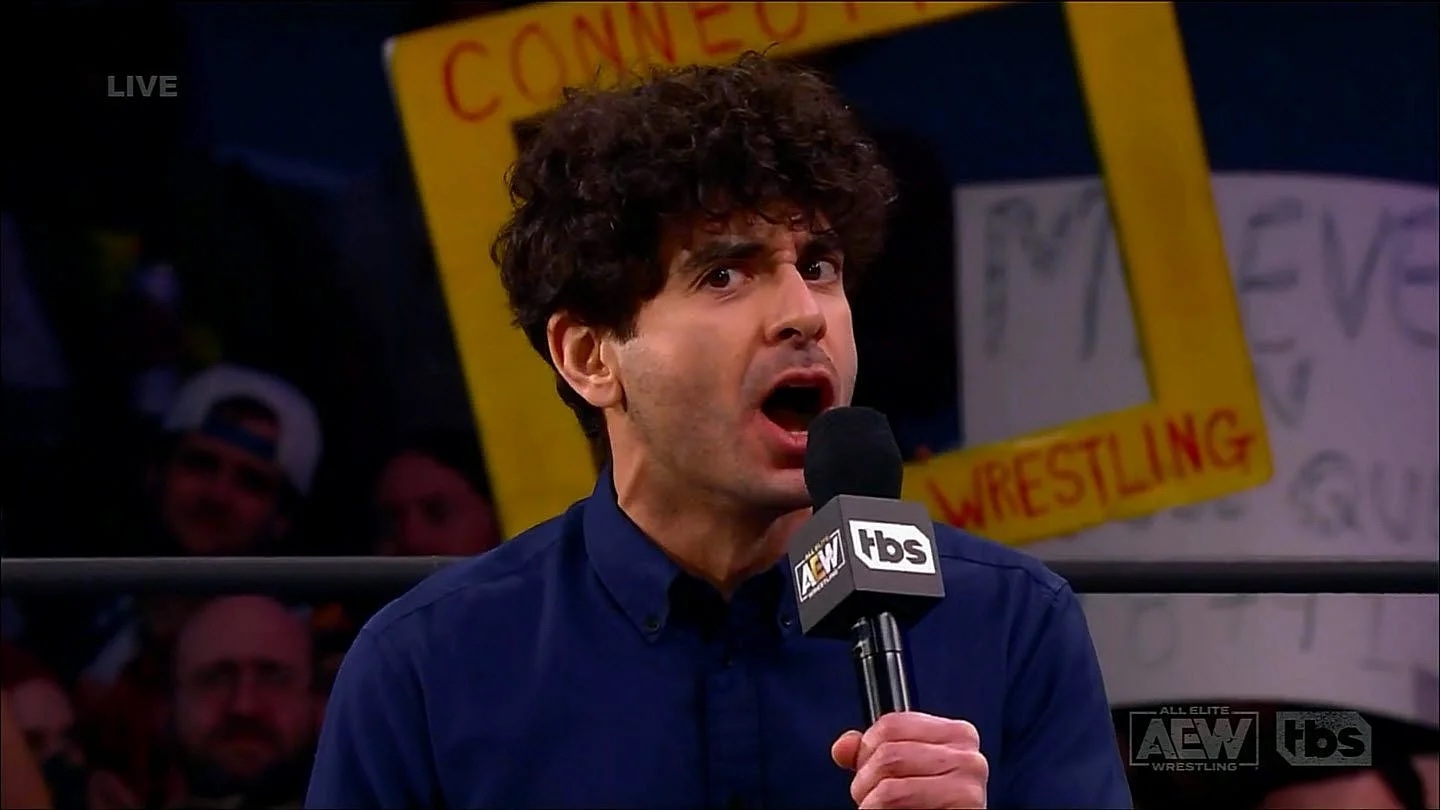 MJF reportedly is not the only AEW talent feeling some level of discontent right now.
It was recently reported by Fightful Select that MJF was actually leaning towards leaving AEW in 2024 when his contract is up. Also adding that his comments when he mentions that he's interested in WWE are not a work.
This of course has led to a lot of speculation from fans, including the futures of other AEW talents, questioning how happy/unhappy they may be and things like that.
In a recent report from Voices Of Wrestling, they have give some insight to what they have heard regarding the atmosphere backstage in AEW:
In other AEW news, on the heels of multiple Fightful reports regarding MJF's displeasure with his current contract situation, a source from the AEW locker room tells us that MJF is hardly the only talent feeling some level of discontent, describing the backstage atmosphere as "chaotic" with a lack of structure, with common complaints ranging from not knowing angles or finishes until close to showtime, and things like redundant finishes and angles to set up matches being very frustrating.

"Every single one of us is pulling out hair out", according to one source. While not on the same level of WWE issues like Monday Night RAW often being rewritten day of or even on the fly as the show is airing, we are told that AEW is not all sunshine and rainbows on gameday as some may perceive it to be.

– Voices Of Wrestling