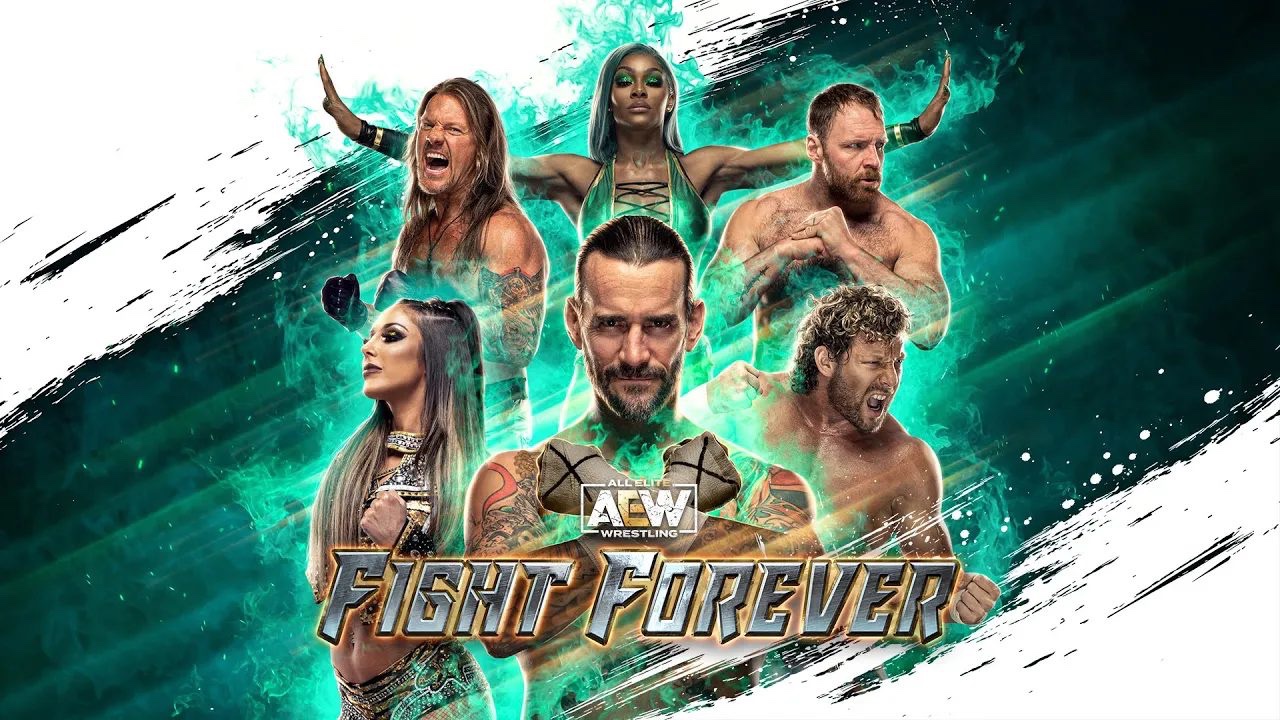 AEW: Fight Forever is set for release on June 29.
All Elite Wrestling first announced its intention to release a video game back in November of 2020. However, since then, development have undergone a series of delays leading to fans getting to see a roster reveal, some screenshots and brief gameplay to this point without much more known about the game. Though, we now know that Fight Forever will be released for PC and console on June 29.
As of writing, AEW: Fight Forever will release for PlayStation 4, PlayStation 5, PC, Xbox One & Series X/S, and Nintendo Switch. It will also feature a career mode, a creation suite and match types including a lights out match with allows players the use of weapons and blood.
As always, with the release date just over a month away, we'll aim to provide any updates on AEW: Fight Forever as we hear more.