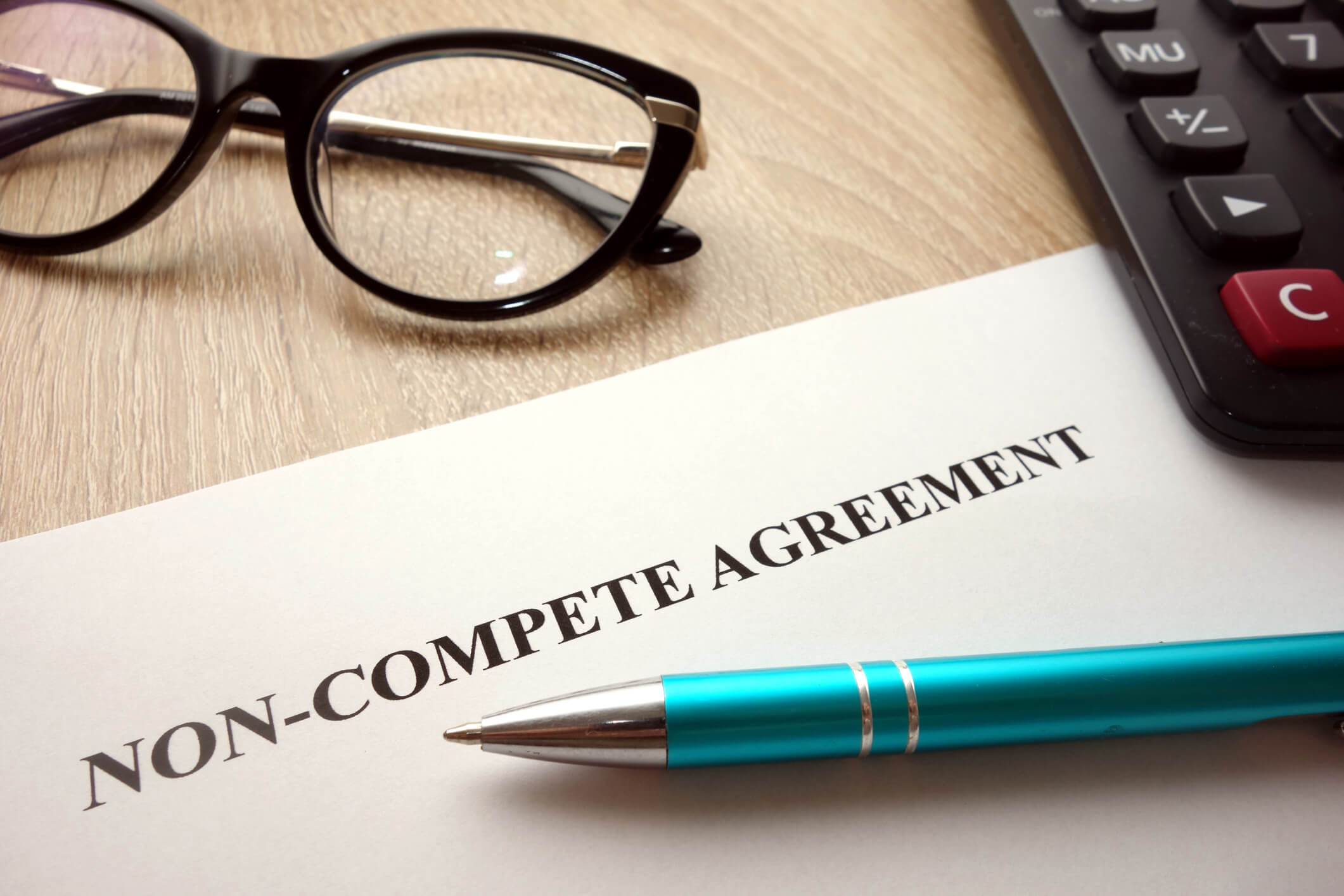 On January 5th earlier this year, the Federal Trade Commision proposed a ruling to ban non-compete clauses in all labour contracts. The concept of non-compete clauses will be familiar to wrestling fans, with WWE often opting to implement them into their talent's contracts in the event that they're released.
Whilst non-compete clauses are commonplace in WWE, the contract situation within their competitors AEW is slightly less clear, with limited examples to point towards. Fightful Select have now provided an insight into how the FTC's ruling may affect AEW, noting that it's believed the company do not implement non-compete clauses within their contracts.
"Based on the contracts that Fightful has seen within AEW, and numerous talent we've spoken to, there aren't any non-compete clauses attached to many of them. Non-competes are standarad in WWE deals, with main roster's lasting 90 days, and NXT's lasting a general 30 days. However, All Elite Wrestling doesn't seem to have any."

-Fightful
Fightful then added to this, stating that when they asked AEW sources for further information, they were told that the company doesn't typically release talent anyway unless there's a special request or a necessity for disciplinary measures, and thus non-compete clauses haven't been a priority.
Non-compete clauses effectively extend the life of an expiring contract, however, these often require the talent to agree to the terms. In terms of the few examples we have to analyse thus far, Fightful were told that it's generally been a case-by-case basis for AEW.
One high-profile example of a non-compete potentially coming into play on the AEW side of things could affect CM Punk, with Fightful noting that everyone they spoke to within the company believes that he'd likely to restricted from joining WWE for a period of time should he be released from his AEW contract.
As always, we'll aim to provide any further updates on how the FTC's ruling may affect the world of wrestling as a whole as soon as we hear more.