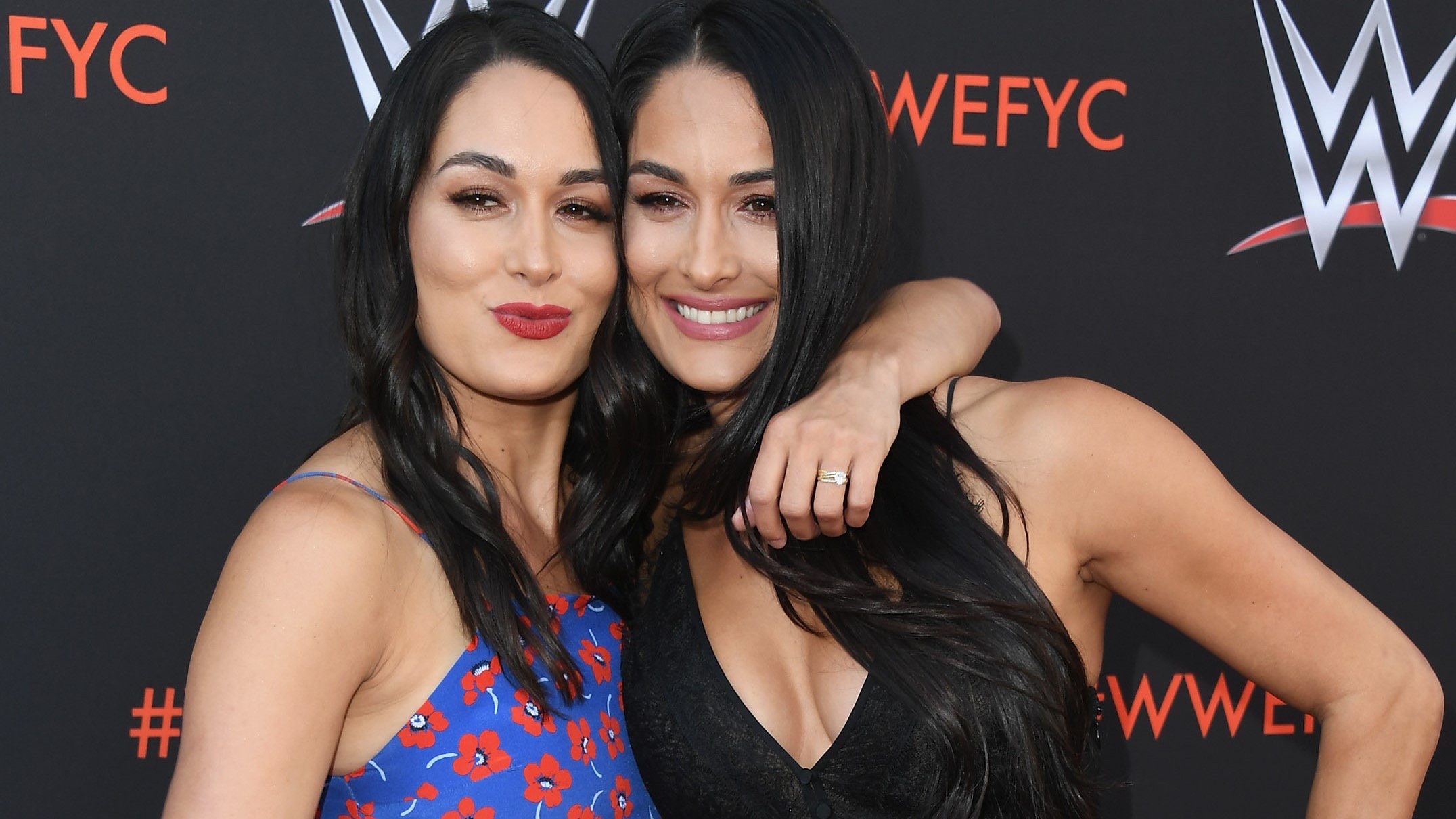 Recently, fans may have noticed a change in the way that the duo, formerly known as The Bella Twins, are presenting themselves online. The pair edited their social media, including their joint Twitter and respective Instagram accounts, by removing all mention of WWE and changing their last name from Bella to Garcia.
This comes at a time when the twins have appeared to speak out against their former employers, particularly surrounding their advertised appearance at Raw 30, which didn't come to be. However, during a live stream on her Instagram, Nikki Garcia has reassured fans that there are 'no hard feelings' between them and WWE while also claiming that we wouldn't see the former Bella Twins pop up in AEW, as has been the case in the past regarding ex-WWE stars.
"That's the same. There's no hard feelings. I get because of everything in the past, especially the past maybe six months, it seems that way. We're not going to AEW. I've seen a lot of that, because we are just there visiting Renee and Paige. I was like, I haven't had an opportunity to take Matteo backstage to a wrestling event, and when he knew uncle Bryan was gonna be there, Matteo loves his uncle Bryan. Brie and I are like, we have to go see Bryan. The kids had so much fun,"

-Nikki Garcia.
Many fans may see Brie's marriage to AEW star Bryan Danielson as a clear link to the company, but the future of the Garcia's remain unknown.
As always, we'll aim to update you on the Garcia twins and their future as soon as we hear more.
H/T to Fightful for the transcription.