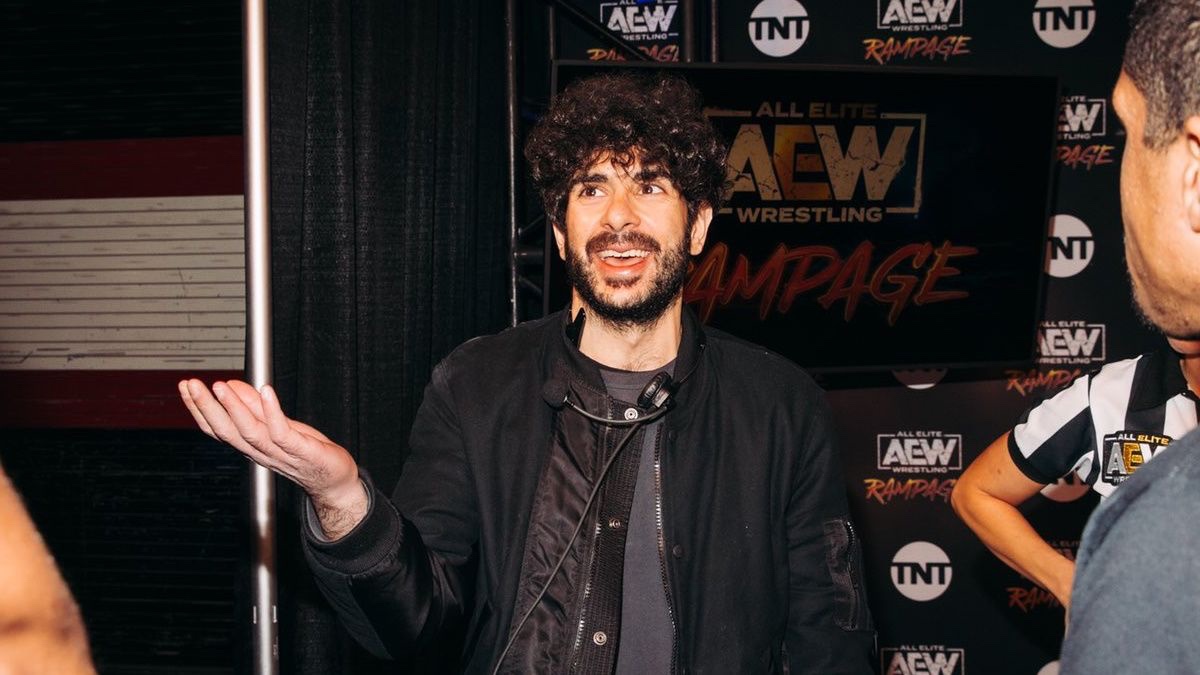 Wellness policies in wrestling have developed immensely in recent years. A number of unfortunate incidents have made it imperative for the likes of WWE and AEW to enforce policies to protect their workers in an industry that is highly demanding, physically and mentally.
AEW lost one of its biggest stars in Jeff Hardy to a DUI case a month back, bringing into question the wellness policy in place. Several months back, Matt Hardy suffered a gruesome fall but insisted on finishing the match which led to widespread criticism of AEW.
Dave Meltzer, on the latest Wrestling Observer Newsletter, made a few notes on the scenario in Tony Khan's company.
"AEW has a talent playbook distributed to everyone which includes information on the company's drug policy, concussion protocol, hydration and other items. They also have a metal health resource available to staff and have done training on concussions, hydration and maintaining mental and physical health"

– Dave Meltzer
Jon Moxley decided to take time off in the middle of a world title program in November to tend to personal issues, while Eddie Kingston is a highly outspoken mental health advocate. The two are a big inspiration not just for the fans but the locker room as well.