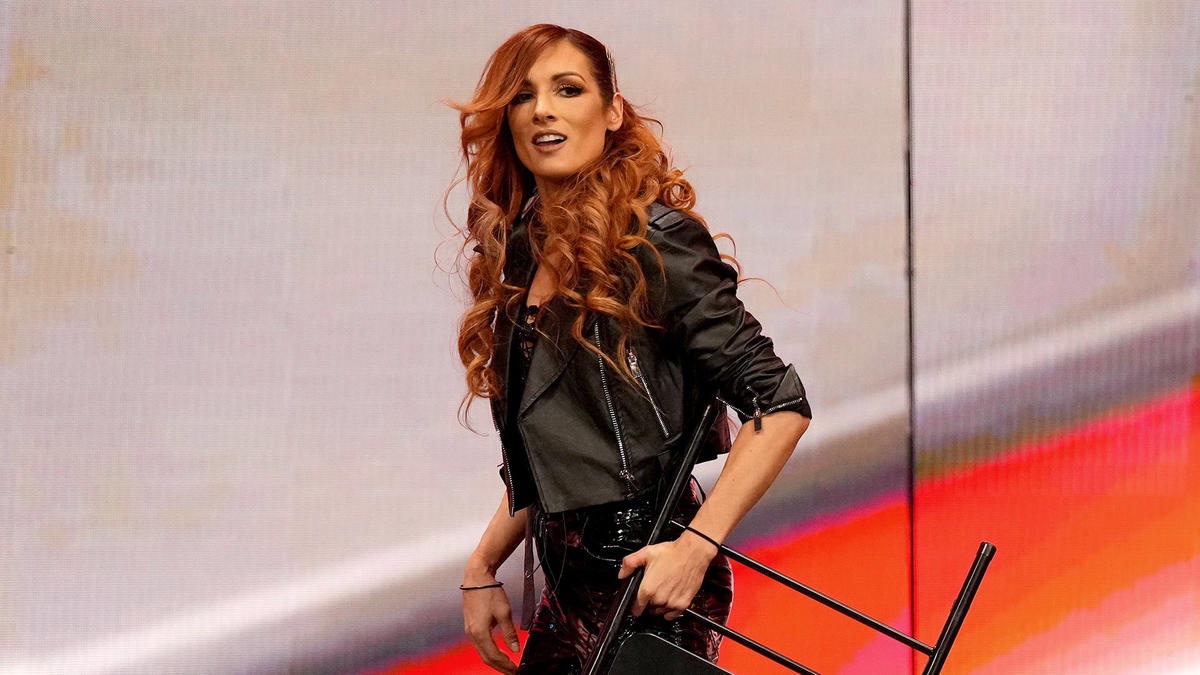 Becky Lynch has discussed her stance with regard to her character's creative direction in WWE.
'The Man' Becky Lynch is among WWE's top stars. The Irishwoman is a six-time Women's Champion in the company, having held the SmackDown title four times and the Raw accolade twice respectively. She also came out on top in the first women's match to main event WrestleMania, defeating Charlotte Flair and Ronda Rousey in 2019. So, understandably, the company afford Lynch the time of day when it comes to creative pitches.
However, when discussing her ability to input stories, the 36-year-old told Cosmopolitan UK that she's is more reluctant to push for her own ideas than she used to be, claiming that her role is get fans to care about the product regardless of what she's given.
"I have a good amount of input into my storylines. I think in recent months, I've changed my outlook on how I approach my creative process," she said. "I used to get so hung up on my ideas and 'I want my ideas to go exactly my way,' and if they didn't go my way, I would be in a bad mood all day, and I'd let everybody know about it. I'd fight, and I'd fight, and I'd fight, and then if it didn't go my way, then I'd still be fighting until I came back through the curtain. That takes up a lot of energy. Instead of doing that, now, I will take whatever creative is given to me, and I will say okay, well whether I like this or not. 'Can we change this? Okay, we can't. Great. How do I make this the best it can possibly be?' So that is my creative process now is kind of giving in to, 'it's not my company, it's not my sandbox.' My job is to make it as good as possible and get the fans and the people to care as much as possible."

-Becky Lynch
The star is currently locked into a feud with both Trish Stratus and Zoey Stark and was recently unsuccessful in this year's women's Money in the Bank ladder match. It appears as if the feud pitting Lynch against the Hall of Famer and her protege is far from over but the next step in the rivalry remains to be seen.
As always, we'll aim to provide any further updates on Becky Lynch's creative input as we hear more.
H/T to Fightful for the transcription