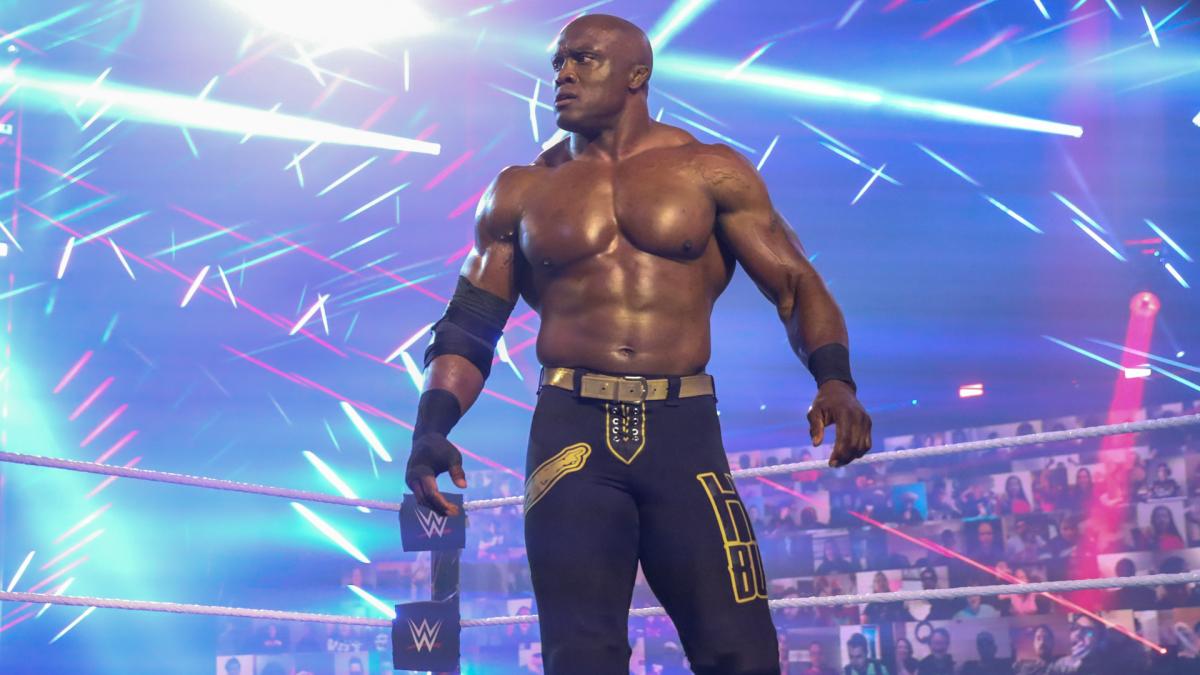 With WrestleMania 39 right around the corner, one major omission from the card is the former WWE Champion Bobby Lashley. Lashley initially appeared set to face Bray Wyatt at the event, however in recent weeks, references to the planned match have been dropped, with Lashley now being set to feature in the Andre The Giant Memorial Battle Royal on Smackdown.
Speaking to Denise Salcedo of Instinct Culture ahead of WWE's biggest weekend of the year, Lashley discussed the atmosphere of WrestleMania before stating that the company are still trying to figure our how he'll be used on the show.
"It's a big fight feel, WrestleMania is always going to be that way. Right now, we're trying to figure out what I'm going to do, being the All Mighty former WWE Champion and everything like that, still in search of finding that big matchup. That's what everybody wants to do when they go to WrestleMania, they want to have a big iconic matchup in front of hundreds of thousands of fans and do what we love. Right now, I'm kind of half and half, getting ready for it and preparing for that day. I have a big match on Friday night, hopefully, that trickles over and causes something big for Saturday or Sunday."

-Bobby Lashley
Lashley was then asked if he was still set to take on Bray Wyatt, prompting him to reply stating that he's unsure, although he's ready to take on all comers.
"I have no idea. All I know is that I think I provoke fear in a lot of people. You can go out there with me, we can have a great match, but at the end of the day, The All Mighty always comes through. I'm looking for him, I'm looking for whoever wants to step up. Right now, a lot of people in the business are looking like, 'this is going to be a fun match for me.' If you want a real challenge, I'm the real challenge for anybody on the roster."

-Bobby Lashley
Lashley has undoubtedly been one of WWE's most consistent performers of the 2020s thus far, and thus it'd be unfortunate to see him left off of the company's biggest show of the year.
As always, we'll aim to provide any further updates on Bobby Lashley's WrestleMania plans and any other general WrestleMania updates as soon as we hear more.
H/T to Fightful for the transcription.