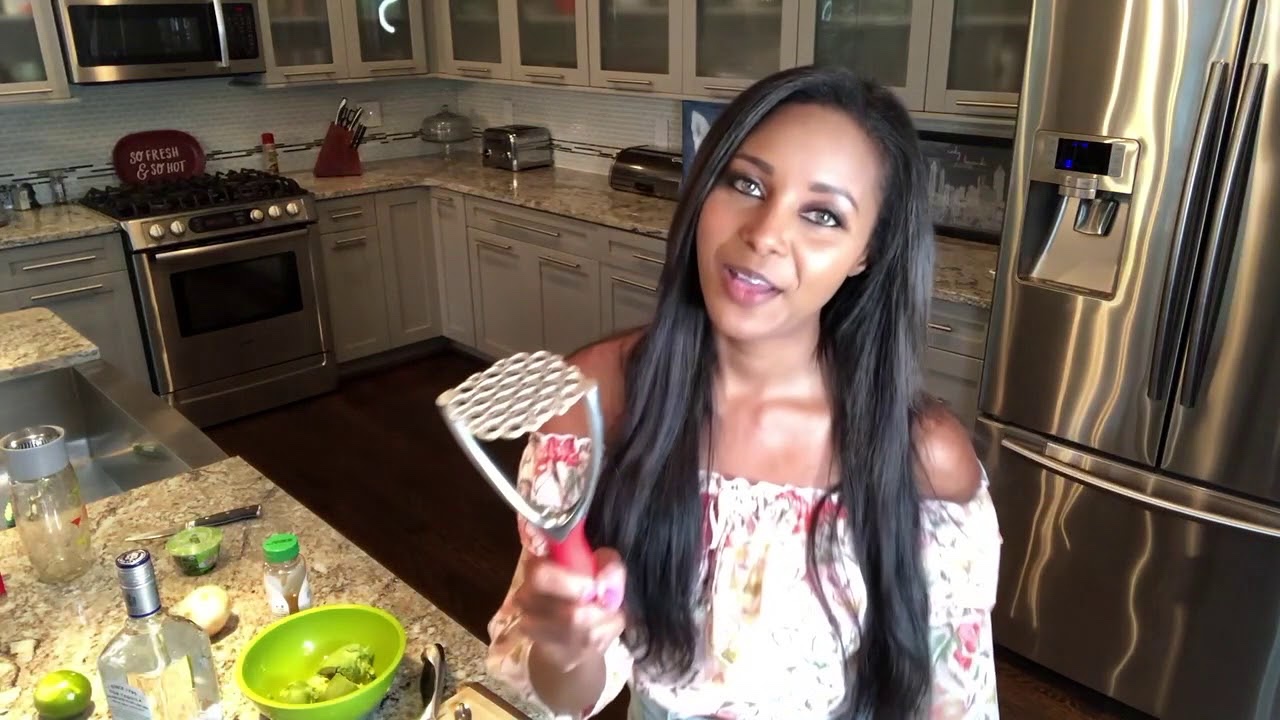 It's been over a month since Brandi Rhodes and her husband Cody Rhodes announced they were leaving All Elite Wrestling; the company they helped lay the foundation for. Since then there has been speculation as to their futures; in and outside the ring. Now Deadline reports that Brandi is about to turn her YouTube show into one made for television.
DIGA Studios, producer of such shows as "Scream", "Teen Wolf", & "Hot Ones: The Game Show" have partnered with Rhodes to turn her YouTube cooking show "A Shot of Brandi" into a full-length television show. A 30-minute version of the show, which is currently being shopped to different broadcast and streaming outlets; will follow the traditional format of Brandi bringing on wrestlers and other celebrities to make conversation, have a couple of drinks, and cook a meal together. This comes after the show's impressive four-year run on YouTube.
Brandi had this to say when discussing the evolution of her show:

"I started shooting this show in my kitchen four years ago with two iPhone cameras and a cocktail," said Rhodes. "I am excited to see the show evolve and thankful for the fans who have followed along. I assure you, now that I'm working with DIGA the best is yet to come."
Tony DiSanto, former Programming Chief at MTV and current CEO of Allyance Media Group & DIGA Studios also spoke of the new partnership:

"Brandi is an incredibly dynamic talent who just pops off the screen, and this genre busting concept she created is the perfect showcase for her electric personality. We are beyond excited to dive into this project with her and share some great food, drink, fun, and a hell of a lot of laughs with viewers everywhere."
Brandi Rhodes is also the star of TNT's "Rhodes to the Top" alongside her husband. With the first season ending in October of 2021. While footage for a second season was shot and was in the full swing of production; it is unknown if the show will continue after both Brandi & Cody departed AEW in February. Whatever the case may be, Brandi Rhodes will be turning a once small YouTube channel into unscripted television.