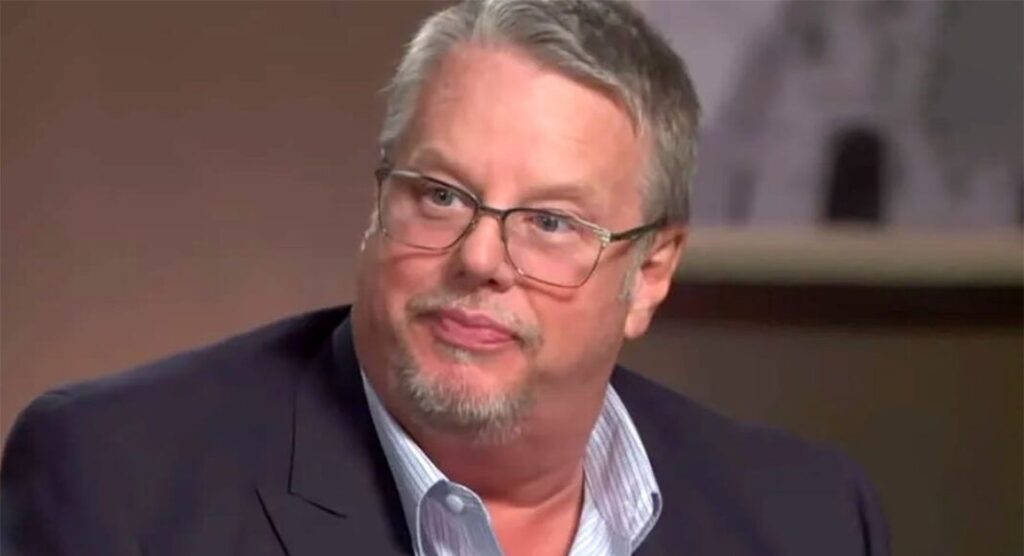 Bruce Pritchard has addressed the rumours that he became involved with writing NXT once it transitioned to the 2.0 branding.
Back in September 2021, the beloved NXT brand underwent drastic changes. New faces were brought in and the presentation shifted from black and gold to a more colourful palette. Though, it wasn't just in the ring where different faces were introduced.
It was speculated that both Vince McMahon and Bruce Pritchard were to be the top creative forces for WWE's third brand in its 2.0 era having been unhappy with the original NXT's ratings against AEW. But, while on his 'Something To Wrestle With' podcast, Pritchard refuted these rumours.
"I do have to say, because it's something people, even internally, have come to me with and made comments about…that I was writing NXT. I never said a word. You know what else I never did? I never wrote one NXT show in the history of my existence. I'm a fan of NXT, I love NXT. Shawn Michaels recently came out and talked about how, 'It's been me [Shawn], it's been me since day one'. Shawn has done a tremendous job of grabbing NXT by the horns and doing what he's done. I love Shawn Michaels to death. The fact that Shawn finally came out and said, 'What are you guys talking about?' to those pundits out there, the dirtsheet writers who reported as fact, not, 'hey rumors are', no, they reported as fact, that I had been involved in NXT."

-Bruce Pritchard.
Bruce even went as far as to question where the speculation came from. He rubbished the sources who published the information as it led to Bruce was receiving criticism for NXT and people 'wanting his head' without him actually booking shows.
"The fact of the matter is, they were 100% just fabricated lies. From where? I don't know. Now that they've heard it from two different sources who were actually there and would actually know, they should probably consider their sources, or just stop making things up. I just found it so funny when, in an interview, with so many different things going on, Shawn said, 'I'm gonna comment on that', just because so many people were dying on that soapbox and wanted to have my head. Those that want my head are going to want my head, have it at. I love what I do, I love where I'm at, what I'm doing, with whom I do it with. Get over it. It's not all about what you think you perceive. Reality is reality and perception can be reality too, but when your reality is based on the perception that you have no idea about, it's just wrong".

-Bruce Pritchard.
Shawn Michaels has seemingly confirmed this, stating in an interview in August that everything in NXT from a creative standpoint was 'on him'.
H/T Fightful for the full transcription.