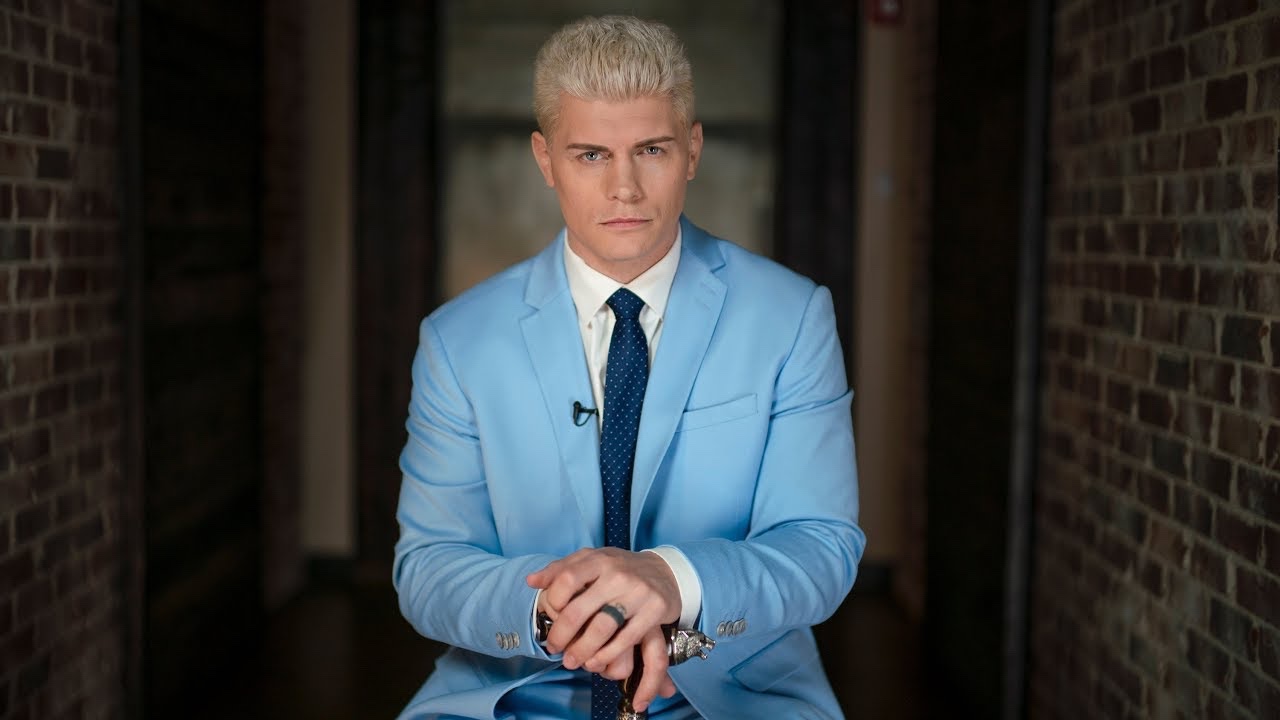 A recent report had suggested that talks between WWE and Cody Rhodes had "fizzled out"
It's pretty safe to say that most fans are struggling to keep up with everything Cody Rhodes lately with so many reports coming out. But there has been yet another update.
Dave Meltzer tweeted:
Dave also posted this to the F4Wonline Board: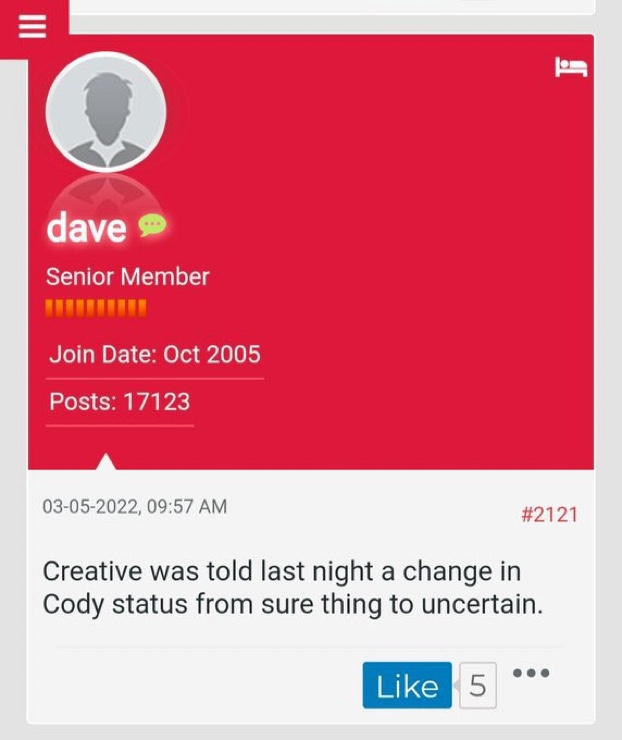 WWE is scheduled for a house show Tonight at Madison Square Garden, where both Brock Lesnar and Roman Reigns will be defending their Titles.