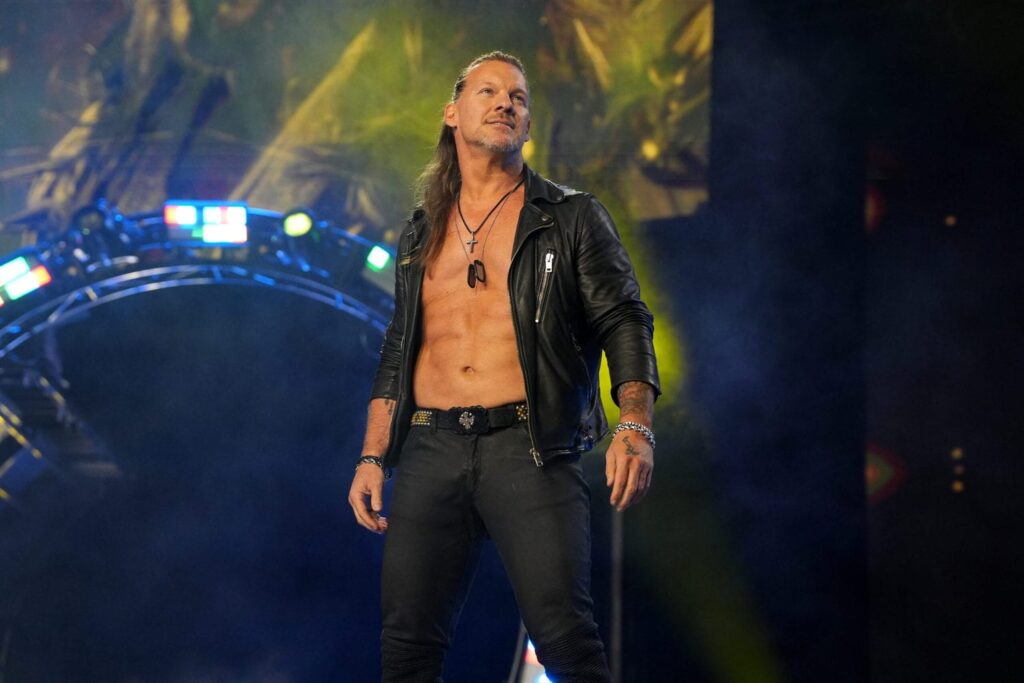 Chris Jericho has donned a multitude of gimmicks throughout his career across WCW, WWE, NJPW, and now AEW, with the former AEW World Champion now proclaiming himself to be a "Wizard".
Jericho recently appeared on the Extreme Life of Matt Hardy podcast, with the Sensei of Mattitude himself no stranger to reinventing himself throughout his own career.
The leader of the Jericho Appreciation Society commented on the importance of revamping his own character, and specified the importance of working with younger talent to keep things fresh.
"We've revamped ourselves and evolved. We never had to wrestle each other. We've done that before. The key to us staying at a certain level is working with younger guys. It elevates them and it elevates us too."

-Chris Jericho
Jericho continued, noting that AEW's focus is on the future, rather than relying on names of the past.
"All my programs in AEW have been with younger guys. I could work Matt. I could work Christian. We don't have to. We've done that before. This is not the fuc*ing nostalgia hour. This is about continuing to strive to evolve, build, and make new stars."

-Chris Jericho
Whilst Jericho was keen to emphasise that the priority for AEW is developing new stars, he also acknowledged the role of veterans such as himself and Hardy in establishing these young talents as top stars in their own right.
"The people know our exposure from our time in WWE. Then they see, 'Oh my god, Orange Cassidy is hanging with Chris Jericho or Orange Cassidy is hanging with Matt Hardy?' It just works."

-Chris Jericho
Jericho, alongside his JAS stablemates, is set to take on the team of Bryan Danielson, Jon Moxley, Proud & Powerful, and Eddie Kingston on tomorrow night's Double or Nothing PPV.
We look forward to seeing how Jericho evolves into his new role in AEW, with a number of young stars standing to benefit from a showdown with the multiple time world champion.
H/T to WrestlingNews.co for the transcription.