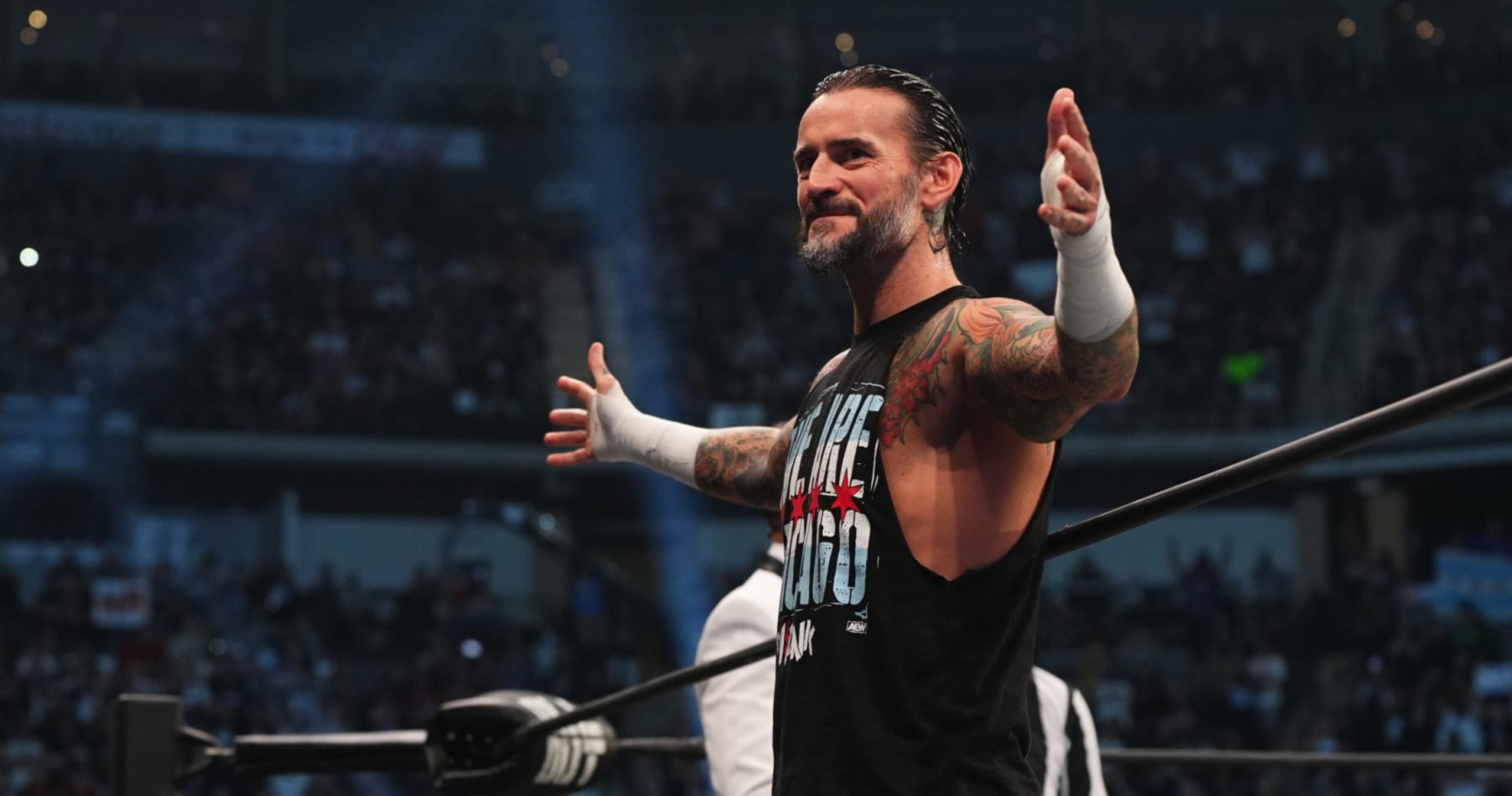 CM Punk and Colt Cabana's relationship is rocky to say the least. It was Punk talking about Cabana which sparked the infamous rant following AEW All Out where he went on to criticise the AEW EVPs and the ability of some of the top stars such as Hangman Page. We haven't seen CM Punk since the explosive post-show media scrum and his future in the company is still unknown.
As CM Punk became prominent in AEW, many fans noticed that Colt Cabana's TV time decreased. Rumours started to swirl that Punk was potentially the reason behind Cabana not being featured as much on the show, which Punk himself denies. But, following the reported conclusion to AEW's internal investigation, Colt Cabana was back on Dynamite on November 2 as Chris Jericho's mystery opponent. This seemed to support the idea that Punk being suspended opened the door for Cabana to come back, though, as Dave Meltzer reports in the Wrestling Observer Newsletter , Punk is still 'adamant' that he had nothing to do with Cabana's absence from AEW TV.
"Colt Cabana wrestling Chris Jericho only made things worse as far as issues with the two sides. Punk remains adamant he had nothing to do with Cabana being gone. A lot of talent in AEW believes and insists differently and it's openly talked about."

– Dave Meltzer
Meltzer would also note that there has been no change in CM Punks contract situation:
There also has been no change as far as we know in the Punk contract situation in that he's still under contract here and they were still selling his merchandise this past week at the arena

– Dave Meltzer
It appears as if the issue hasn't just got fans talking and is a popular discussion point among the AEW locker room. With Punk reportedly remaining for now under contract and the selling of his merchandise will raise more questions about his future going forward.