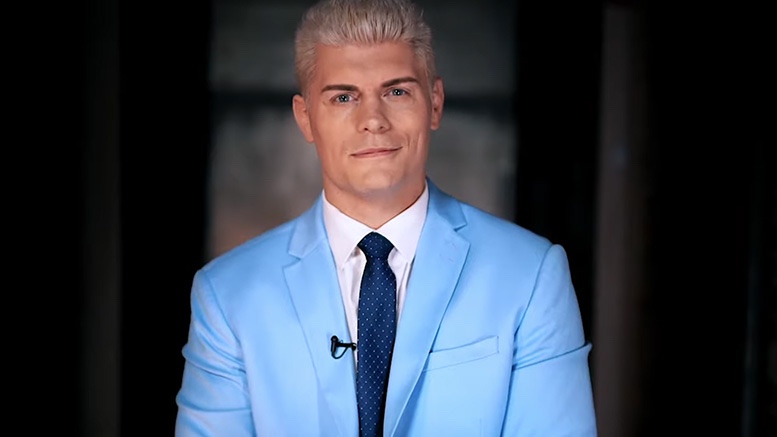 At this point, it has been pretty clear for a minute now that Cody Rhodes will most likely end up in WWE in the very near future.
As usual, when somebody joins WWE from an outside promotion, a lot of people who are fans of said wrestler sometimes get worried that WWE & Vince McMahon will get their hands on the wrestler and change them. Whether that be a name change, a gimmick, it could be anything and nothing would be overly surprising in WWE.
However, WrestleVotes in a recent tweet has said that 2 people high up in WWE don't want to make any changes to "The American Nightmare", Cody Rhodes.
This seems to make a lot of sense, as at this point in Cody's career. It would be pretty wild to make him undergo any major changes, but you can't put much past WWE these days.