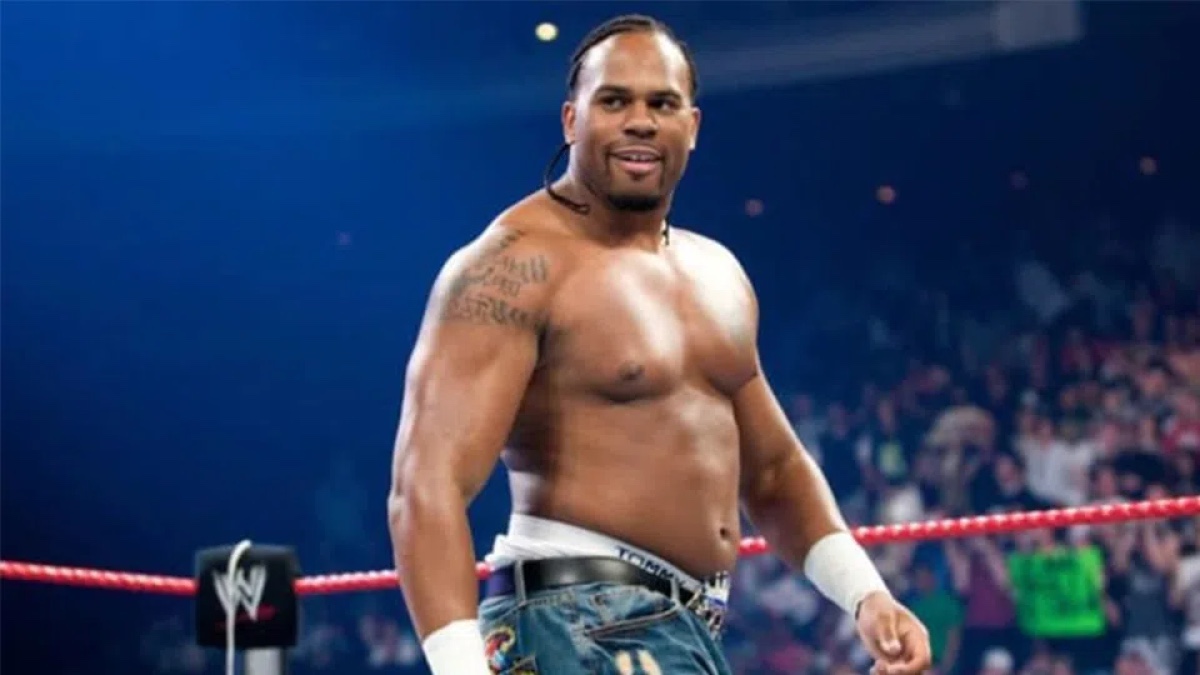 The late Shad Gaspard will reportedly be winning the 2022 WWE Warrior Award at this years Hall Of Fame Ceremony.
The news comes from Dave Meltzer in this weeks Wrestling Observer Newsletter where Meltzer wrote that those in WWE have confirmed to him that Shad Gaspard will be winning this year's Warrior Award.
Shad Gaspard, a former WWE superstar from 2003-2010, was best known by fans for his time in the company as part of the tag team "Cryme Tyme", which at one point were a solid, entertaining, main roster tag.
Gaspard tragically passed away in May of 2020. On May 17th, Gaspard and his son were among a group of swimmers caught in a strong rip current in the Venice Beach neighbourhood of LA, He told lifeguards to save his son before saving him, but disappeared underwater soon after and was missing. On May 19th, the Coast Guard suspended the search for Gaspard, however on May 20th, his body was found.
After his death & saving his son, Gaspard was awarded by PWI readers with the 'PWI Most Inspirational Wrestler of the Year'. Dave Meltzer also announced that he would include a "Shad Gaspard Award" for outside the ring contributions for betterment of society. In 2021, Meltzer created the Shad Gaspard/Jon Huber Memorial Award, named after Gaspard and fellow wrestler Jonathan Huber (Brodie Lee/Luke Harper), who also died in 2020.
Update: According to Fox Sports Ryan Satin, Shad's wife Siliana Gaspard will be accepting the award with their son on his behalf.