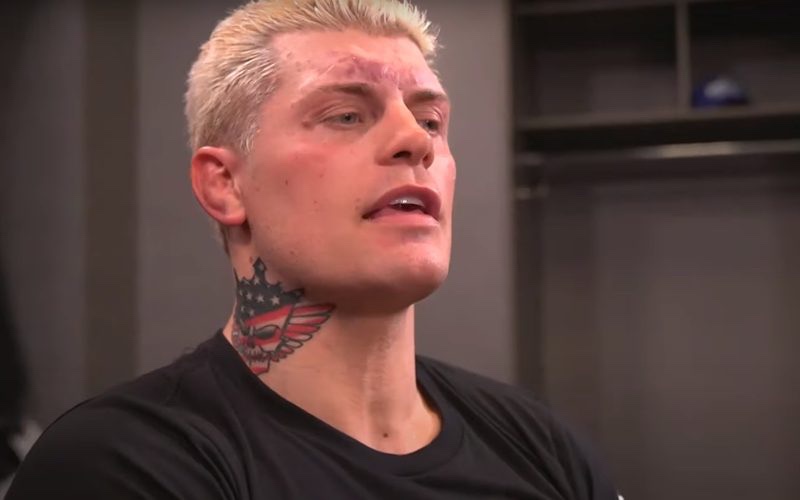 Cody Rhodes is back in WWE, and seems very happy about it. Understandably so as he reportedly has got the deal that he hoped for from them.
Cody Rhodes made his re-debut with WWE on Wrestlemania Night 1 this past Saturday where he was Seth Rollins' surprise opponent. This came after weeks and weeks of speculation and numerous reports about his future, although ever since he left AEW at the start of the year, it was always pretty obvious where he would end up.
Cody Rhodes has done a lot of media since his return on Saturday, speaking to many different people and seeming very happy every time. According to Dave Meltzer on Wrestling Observer Radio, he has a lot to be happy about with his new WWE deal:
"It was an easy decision if he could get the deal he wanted. He got the deal that he wanted. He got this complex deal that allows him to do outside things that a lot of people don't have the ability to do. So that was part of it"

"He can do the TV shows, he can do Go Big Show if he wants to do, and if they want him"

– Cody Rhodes
If you use any of the quotes above, please credit the original source with a h/t and link back to WrestlePurists.com for the transcription.