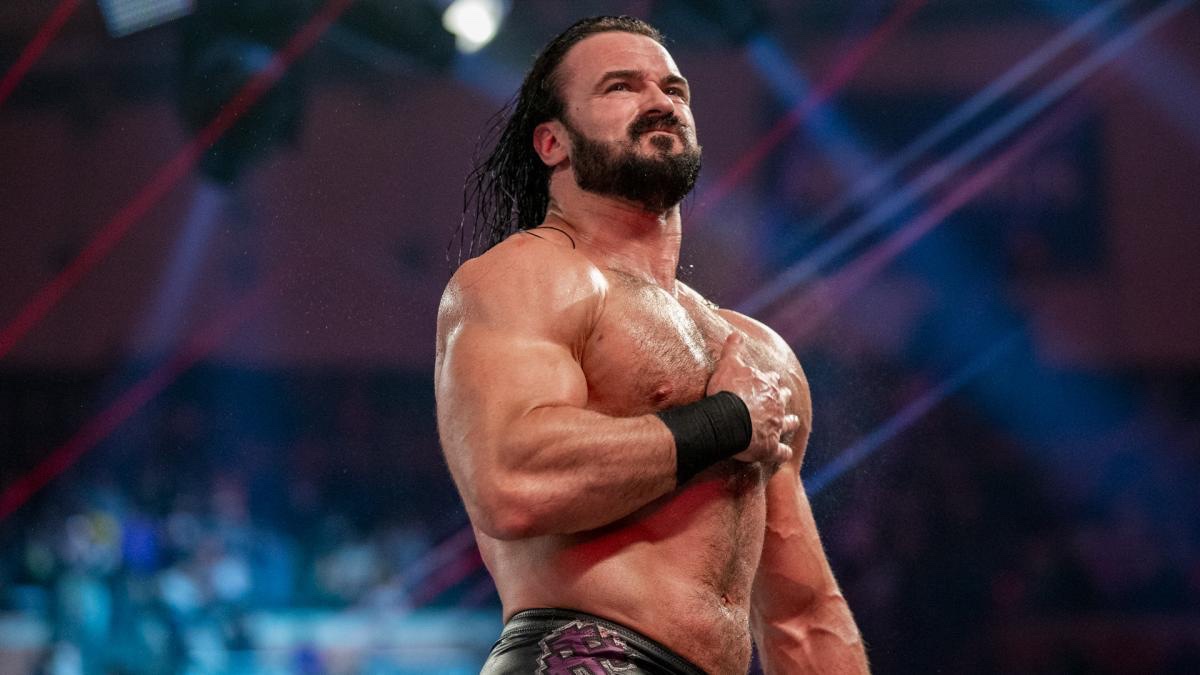 At this year's WrestleMania, Roman Reigns unified the WWE and Universal Championships by defeating Brock Leanar. However, he's yet to defend either championship since his victory and will only make his first defence tonight on Smackdown against Riddle.
On top of this, Roman Reigns has reportedly got a new deal with WWE, where his appearances on TV and Premium Live Events are much less common.
Fans have been left to wonder what will happen to the WWE product now that the top championships are not featured as much and it seems that fellow Superstars are wondering the same thing. While speaking on WWE's 'The Bump' Drew McIntyre discusses Roman's new schedule and suggests someone has to step up and take back his gold.
"His confidence is at an all-time high. We've always known how good Roman is. He's always been incredible in the ring. He was always holding back in a certain way and I guess that was his character and who he was outside the ring because in the end, that's the real Roman, he's all about him or his family, as he claims, but inevitably he's all about himself. Since he's embraced his true self, he's gone to levels that most of us could never even imagine so good for him. Bad for us, he's got both the titles, he's not on all the shows. We need those titles back, and I don't hold it against him. He didn't offer the contract, he signed the contract so if he's not always there then that's cool but we need those titles back. We need somebody to step up. We need someone to take him down."

-Drew McIntyre
It's widely speculated that Drew could face Roman at September's 'Clash At The Castle' event in Cardiff. With that in mind, WWE may look towards a feud between the two moving forward so interactions between McIntyre and Reigns could increase in future leading to an eventual face off.