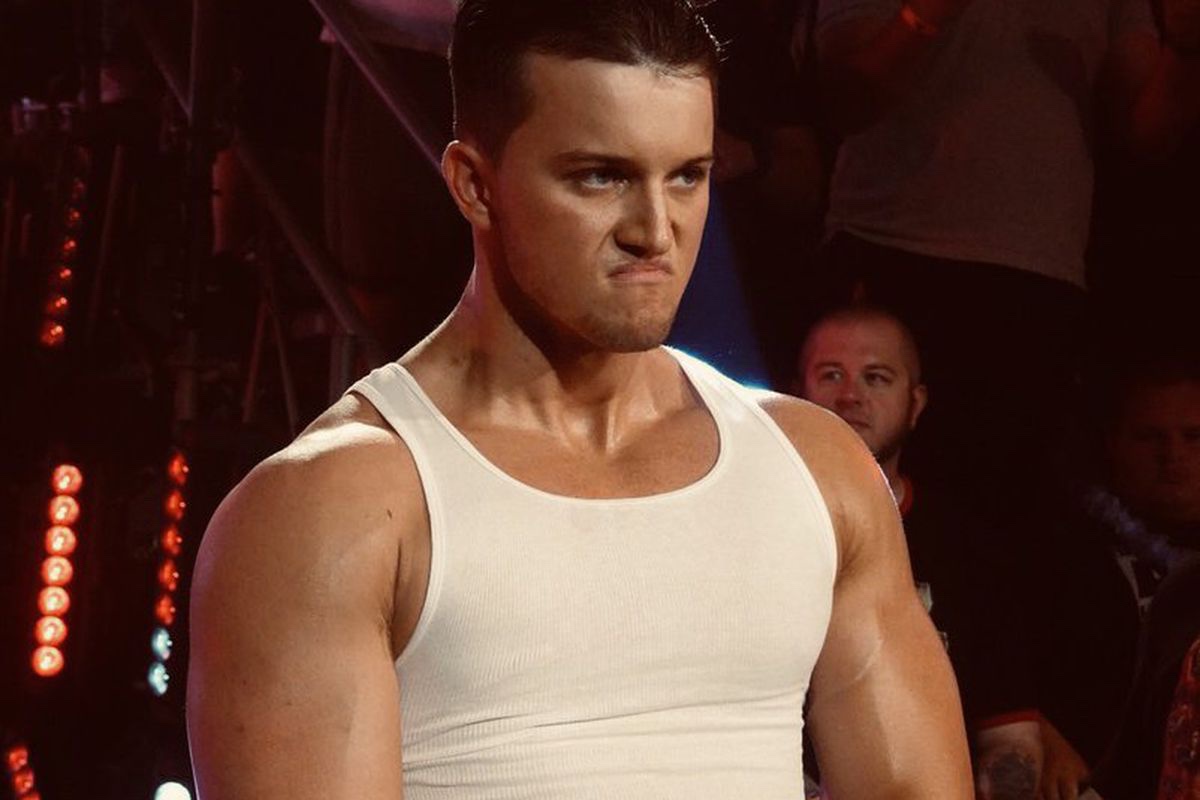 NXT 2.0 has its fair share of characters and one of the best examples of NXT's emphasis on character is Tony D'Angelo. He portrays an Italian mafia leader and not too long ago, NXT introduced two recruits to stand side-by-side with Tony as part of his on-screen family.
One of the new members was known as Troy 'Two Dimes' Donovan, but news broke last week that after a short spell in the company, 'Two Dimes' had been released. At the time of the news coming out, not a lot was known about the reasons behind his departure but now the Wrestling Observer Newsletter has shedded some light on the release.
"Troy '2 Dimes' Donovan, who had wrestled independently as Cole Karter including with AEW, was fired for a failed drug test."

-WON.
It would appear that a failed drug test led WWE to release Donovan. Though, if he's able to be given the all clear in a year's time we could see the performer known on the indies as 'Cole Karter' return to his job in WWE.