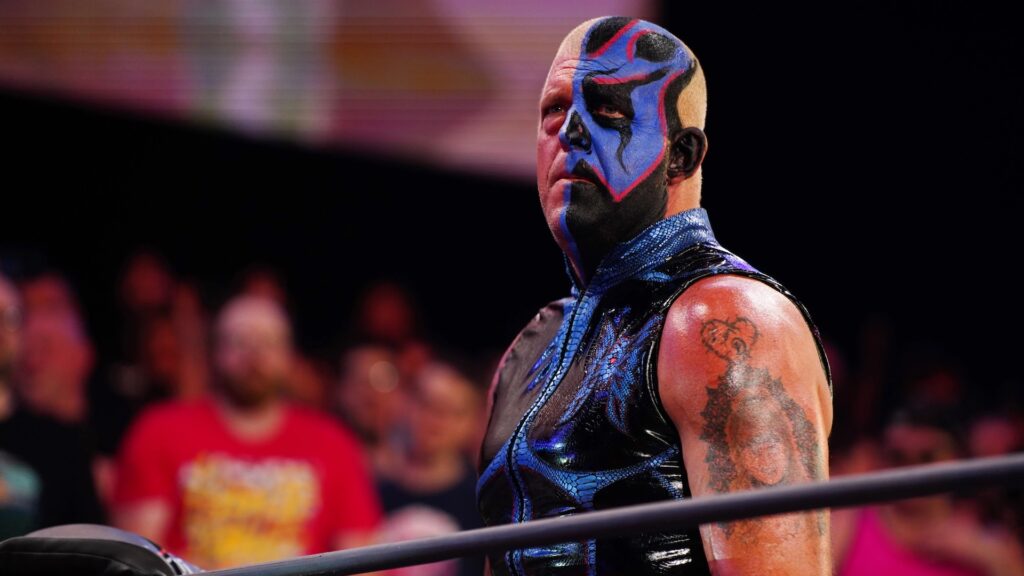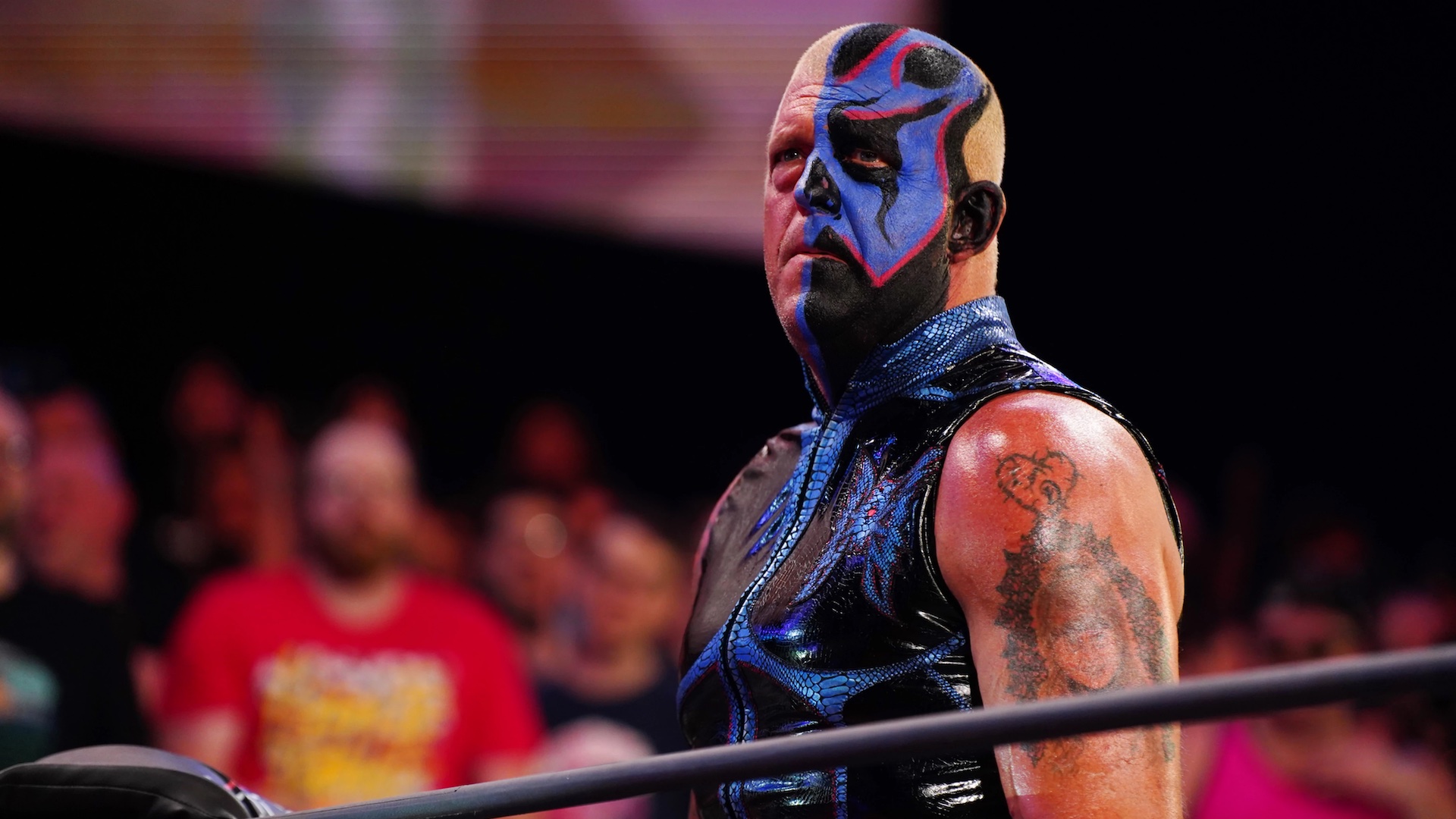 Alongside his role as an onscreen in-ring talent, Dustin Rhodes also serves as one of the main coaches for the women's division behind the scenes in All Elite Wrestling.
Rhodes received his WWE release in April 2019, and the former Goldust arrived in AEW later that same year, just in time for the company's first PPV event, Double or Nothing. Rhodes' last televised match within WWE came in April 2018 at Greatest Royal Rumble, although he did remain active as a producer until his departure.
Speaking with Thunder Rosa on her Taco Vlog, Rhodes explained the differences between his former role as a WWE producer and his coaching role within AEW.
"The other company is different. You don't get to coach. I did with Lana and occasionally before the shows, but coaching here is way different than producing there. They call it producing there, we call it coaching here. It's real strict. They have to do exactly as they are told. There are lots of things they can and cannot do. It sucks for them because they can't spread their wings and do some really cool stuff like you ladies do because it's so strict, 'They can't do that, we're not going to do that, Dustin, that's on you.' Then, if they do it, I get in trouble for it. Very limited. It's not the same there. It sucks. It's hard,"

-Dustin Rhodes
Rhodes also recently discussed his desire for AEW's women's division to reach the levels of success that his former employer's women's division has over recent years, and we certainly hope that Rhodes is able to continue to contribute behind the scenes in order to make this a reality.
H/T to Fightful for the transcription.