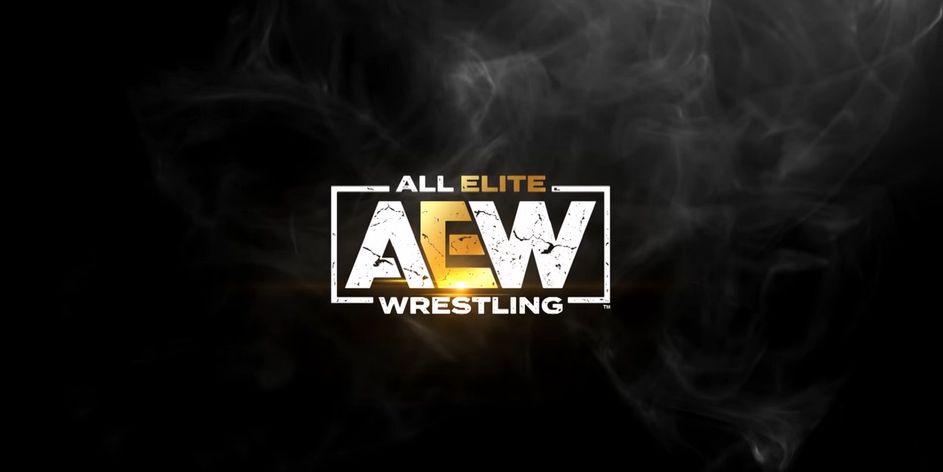 AEW look set to enter the console videogame market with the upcoming release of AEW: Fight Forever. Whilst an official release date is yet to be revealed, tentative plans slate the game to be arriving at some point this year.
Following the revelation of the game's official title over the past few weeks, Fightful have now provided an update on the development process for the game, with Kenny Omega's involvement said to be a crucial part of securing a top developer.
"We've heard Omega has gone "above and beyond" and stretched far to make sure he can be of help in any way possible to the game, and the time off from the ring has helped provide that. We've also been told that AEW music producer Mikey Rukus had to put in a ton of work for the game. Omega was a huge part in getting Hideyuki "Geta" Iwashita onboard, who was the director of WWF No Mercy. We're told by those involved that the push to get Geta was a very smart one, and that his contributions have been valuable."

-Fightful Select
WWF No Mercy is widely regarded amongst fans of wrestling videogames as one of the best of all time in its genre, and thus this news of Geta's involvement is sure to excite those familiar with the title.
Fightful additionally commented on the expected roster size for the game, noting that some unfortunate omissions are likely, potentially due to the frequent number of signings AEW have made since the game's inception. They note that the current roster size sits at around 50 playable stars, and with this update from Fightful, the list of the confirmed playable characters for AEW: Fight Forever goes as follows: Kenny Omega, Chris Jericho, Hikaru Shida, Darby Allin, Jungle Boy, Owen Hart, Sting, CM Punk, Bryan Danielson, Adam Cole, and Ruby Soho.
Dowloadable content has also been considered according to Fightful, possibly as a means to including some of those that will be omitted from the initial release.
"We've been told there's still a lot of work to be done on polishing the game up, especially character models. There has been downloadable content pitched and discussed, but we don't have it confirmed as of yet. There's a lot of online work to be done still, which is common at this stage for a game."

-Fightful Select
Closing, Fightful also briefly touched upon the reported involvement of THQ Nordic, who worked on a number of WWE titles over recent years before 2K took over the WWE videogame series. They note that whilst they have heard that the company are involved, it is only in a minimal role as of right now.
We look forward to hearing more regarding AEW: Fight Forever, and hope that AEW are able to deliver a solid first entry into their console videogame series.