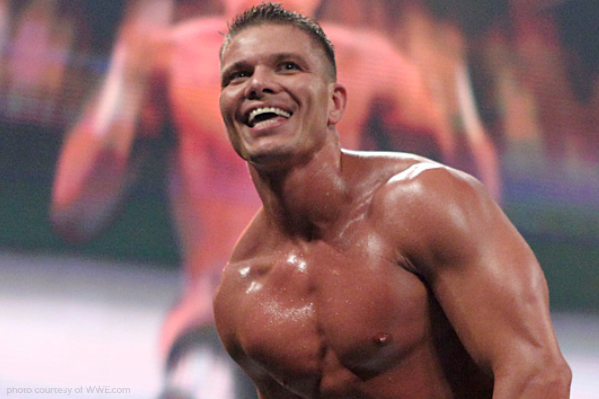 September of 2021 saw the transition from the black and gold third brand of WWE, NXT, into the multicoloured development brand NXT 2.0.
The shift in leadership behind the scenes has led to a number of main roster talents appearing on NXT 2.0, with the likes of Natalya and AJ Styles both making appearances on the show since the rebrand.
Looking back to the earlier days of NXT, one main roster talent that found their feet on the black and gold brand was the former Tyson Kidd. Before his career-ending injury in 2015, Kidd featured in a multitude of high profile matches on NXT, including a Fatal Four Way NXT Championship bout that also included Sami Zayn, Neville, and Tyler Breeze.
TJ Wilson (FKA Tyson Kidd) recently appeared on the Dropkick Podcast, where he had the chance to comment on NXT's shift from focusing on in-ring action to now being more sports entertainment oriented.
"I guess where people don't like the change is that now NXT feels like it's gone back to being developmental. It's still its own brand but it has more of a developmental feel [as compared] to a couple of years ago where it was a super-indie with WWE production. It was awesome."

-TJ Wilson
Since his retirement, Wilson has remained within the WWE system and serves as a backstage producer for the company. Be frequently receives high praise in particular for his production of several women's division bouts, with all women's matches on Wrestlemania 37 being produced by Wilson.
H/T to Fightful for the transcription.