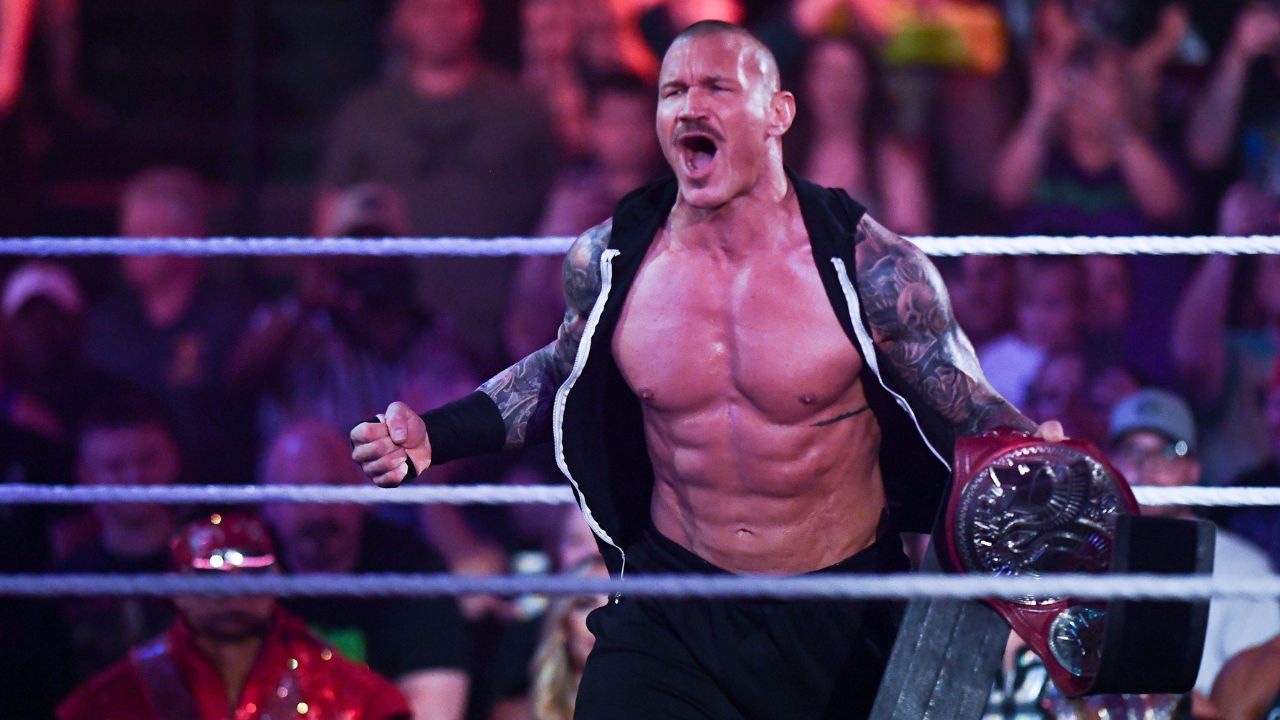 Randy Orton has been out of action since last May when he suffered a lower back injury that required surgery. Now, a Facebook story post from a famous bootmaker indicates that a return may come sooner rather than later.
Wrestling bookmaker Jose G Sanz, Latiin Staar on Facebook, was asked on his story which wrestler has had the biggest impact on him out of those that have ordered boots from him. He responded saying,
"I haven't made them yet but Randy Orton contacted me via email for his return. Currently, Drew McIntyre and Bray Wyatt are some of the biggest superstars. Today I received an order for boots for Cody for Wrestlemania."

– Jose G Sanz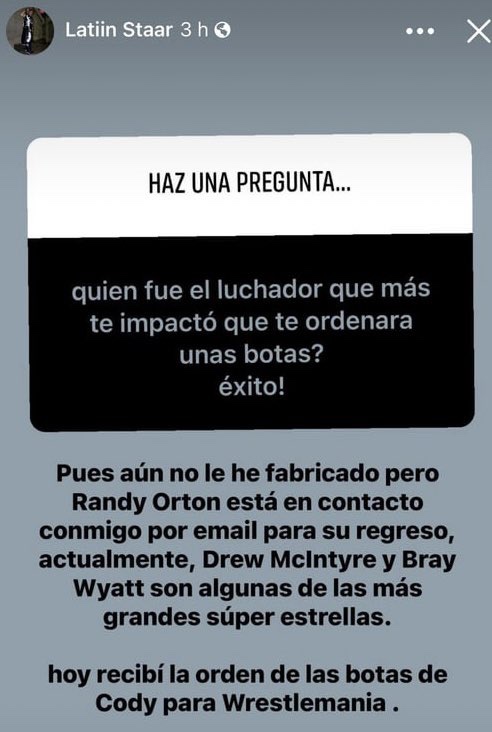 The post also mentions Drew McIntyre and Bray Wyatt as other WWE Superstars who have ordered his boots, as well as an order placed by Cody Rhodes for Wrestlemania.
While there is no timetable indicated in the post, there seems to be some light at the end of the tunnel in regards to Orton's return, a situation that has been unclear since his injury in May.