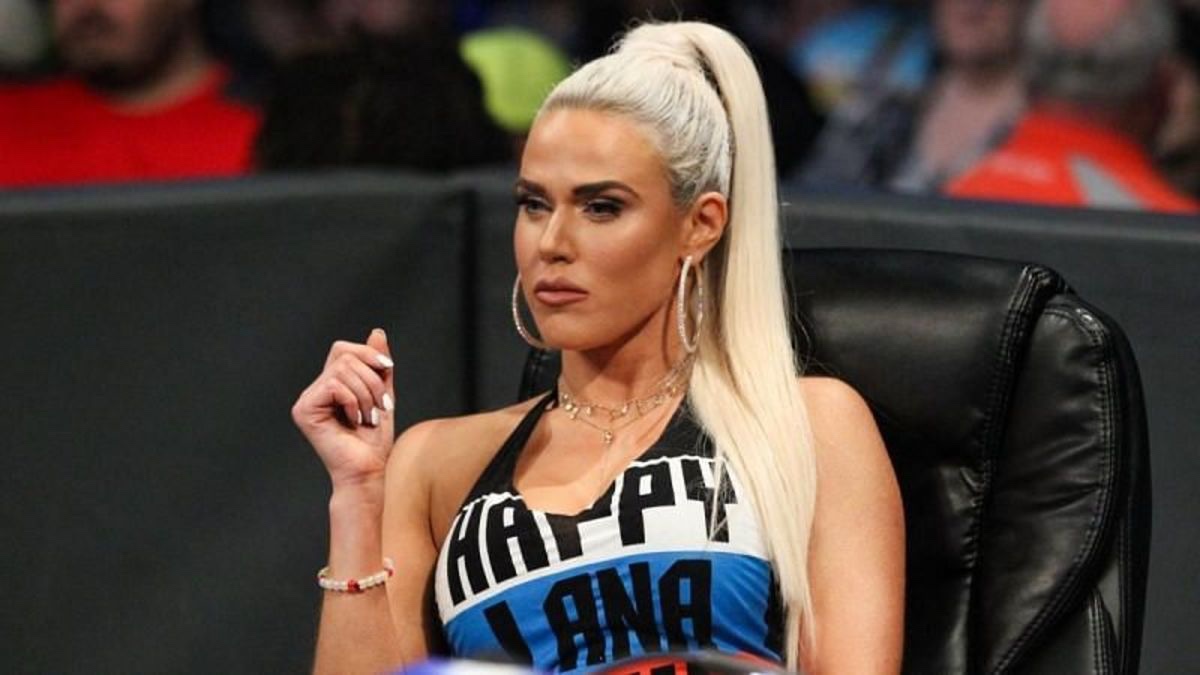 The woman formerly known as WWE's Lana has stated that she would love to return to wrestling if the story was right.
CJ Perry has stayed away from wrestling since her June 2021 release. She decided to pursue other interests such as acting and modelling but remains an avid lover of professional wrestling. Though, the links to a return to wrestling are never too far away given her marriage to current AEW star Miro.
In fact, rumours started to swirl about Perry making an AEW debut whilst her husband was in a feud with House of Black, who have a female member in Julia Hart. This didn't end up happening but there is still potential for her to eventually debut in the company.
While speaking on The Man Cave Chronicles, Perry discusses how much she still misses elements of pro wrestling such as the fans. She expresses a love for storytelling and suggests that if the story is right she would be up for debuting for AEW.
"I would love to, I mean I love storytelling. I love wrestling and I love the fans. I can't emphasize enough how much I miss it. I miss the fans, there is nothing like the people and that connection that you have. I love television and movies, but you don't get that instant gratification. You don't even know, all you really get is online with the critics. When you are live performing in the wrestling arena, you know exactly how they feel immediately. It is just such a relationship that I really am thankful for that I have with the audience. So I'd love to do something with AEW. If the story is right, I'd love to do something with Miro or maybe with other people. But I want to tell compelling stories, so if it is right I would absolutely love it."

-CJ Perry.
It remains unclear whether Perry will return to wrestling anytime soon, though, she is often referenced by Miro in promos and it would make sense to see the two back on screen together eventually.
H/T SEScoops for the transcription