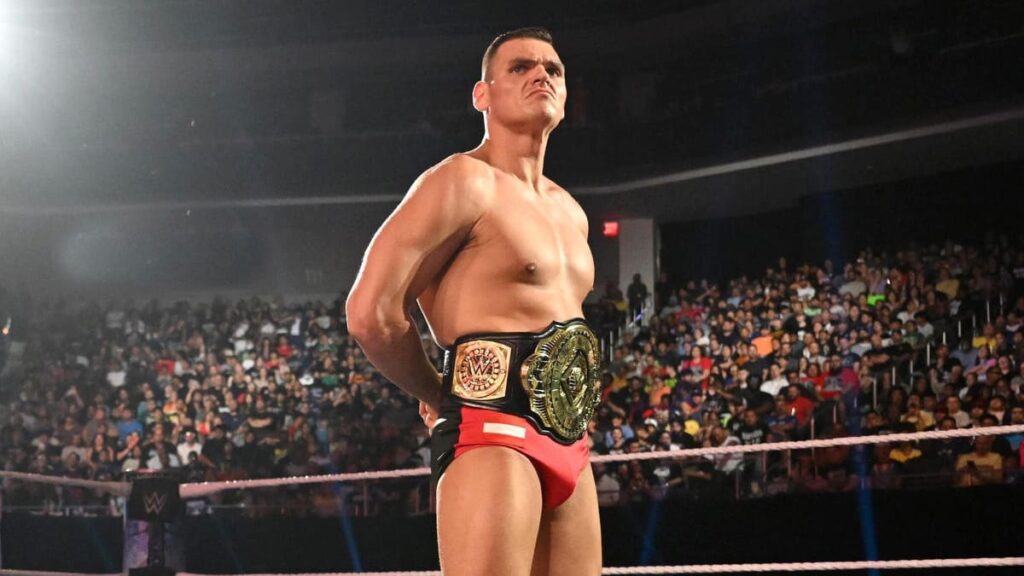 Gunther, formerly known as WALTER says he has always had freedom to be himself in WWE.
WALTER would go down as one of if not the most prolific NXT UK champion of all time after holding the title for a record breaking 870 days, finally dropping the championship to Ilja Draganov in a barn burner of a match. WALTER was given the new moniker of Gunther and moved up to the main roster in 2022, despite location and physical changes made by the 'Ring General' Gunther stands by the fact he has always been allowed to be his genuine self in WWE.
Gunther recently spoke with WittyWhittier about his time spent as a part of the WWE roster.
"It's been very good so far," "I signed with the company in 2019 for NXT UK. I can't complain. It's been really good. Basically, from the person I've been before on the Independents, I'm still myself. I've always been treated with respect and always had the freedom to be myself, more or less. That's the case still, to this day."

Gunther
WALTER spent the Thunderdome era and the majority of the pandemic happily defending the NXT UK Championship infront of empty crowds and arenas.
"I enjoyed those events in the empty arenas. During the time, I was in NXT UK, it was at least a year, maybe more. Our shows happened in an empty building. I liked the atmosphere, it was different. For the style I have, a very physical style in the ring, I think I benefited from it a lot. To be back in an arena with an audience and to have that feeling back is definitely the preferred choice. I'm glad it's back to normal. We do a lot of live shows and I get to wrestle in front of different people in different cities and countries. I always enjoyed wrestling as a live experience compared to a TV experience. That's when our sport is in its purest form, at a live event,"

Gunther
Gunther is fresh off of a successful title defense of his currently held Intercontinental Championship against Shinsuke Nakamura, Sheamus is scheduled as his next challenger for the Intercontinental Championship, the two will go head to head in a championship match at Clash At The Castle in Cardiff.
H/T Fightful