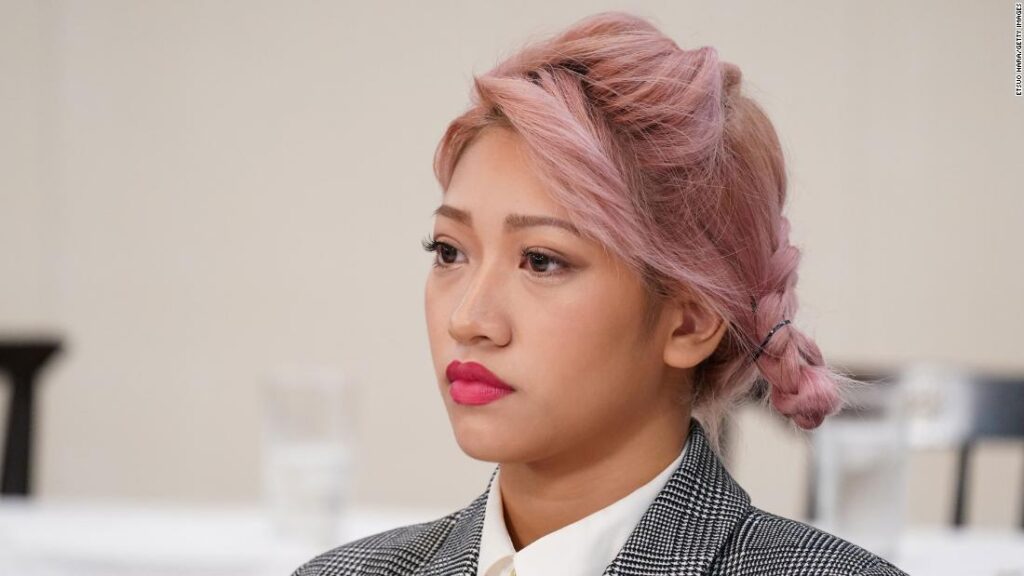 Last month marked the 2nd anniversary of the tragic passing of World Wonder Ring Stardom star Hana Kimura, and it has now revealed that action is being taken by Japan to prevent similar situations from being allowed to happen in the future.
For those unfamiliar, Hana Kimura, alongside her commitments as a professional wrestler, also appeared on the Netflix reality series 'Terrace House' between 2019 and 2020.
Tragically, waves of online abuse following Kimura's appearance on the show led to her ending her own life on May 23rd, 2020, triggering grief and shock nationwide.
As stated by CNN, significant changes to the Japanese legal system are now set to take effect, with a much increased potential prison sentence, along with a substantial fine now the price for such behaviour online.
"Under the amendment to the country's penal code — set to take effect later this summer — offenders convicted of online insults can be jailed for up to one year, or fined 300,000 yen (about $2,200). It's a significant increase from the existing punishments of detention for fewer than 30 days and a fine of up to 10,000 yen ($75)."
The article does state however that the law should be re-examined in three years time, as whilst the vast majority are in support of the law that could lead to a decrease in the level of cyberbullying, some believe it has the potential to impede free speech.
Providing further clarification on the law, a spokesperson from the Ministry of Justice defined 'online insults' as "publicly demeaning someone's social standing without referring to specific facts about them or a specific action".
This differentiates the law from those against defamation, which is described as "publicly demeaning someone while pointing to specific facts". This, in effect, should aim to stamp out unnecessary abuse for the the amusement of the perpetrator, rather than preventing valid criticism.
Hana's mother, Kyoko Kimura, a former professional wrestler in her own right, held a news conference after the parliament announced its decision on Monday, praising the new law.
"I want people to know that cyberbullying is a crime."

-Kyoko Kimura
Kyoko also added that she hopes this is the start of more detailed legislation being incorporated, and we're certainly glad that positives steps are now being made towards the prevention of such despicable displays of abuse moving forward.