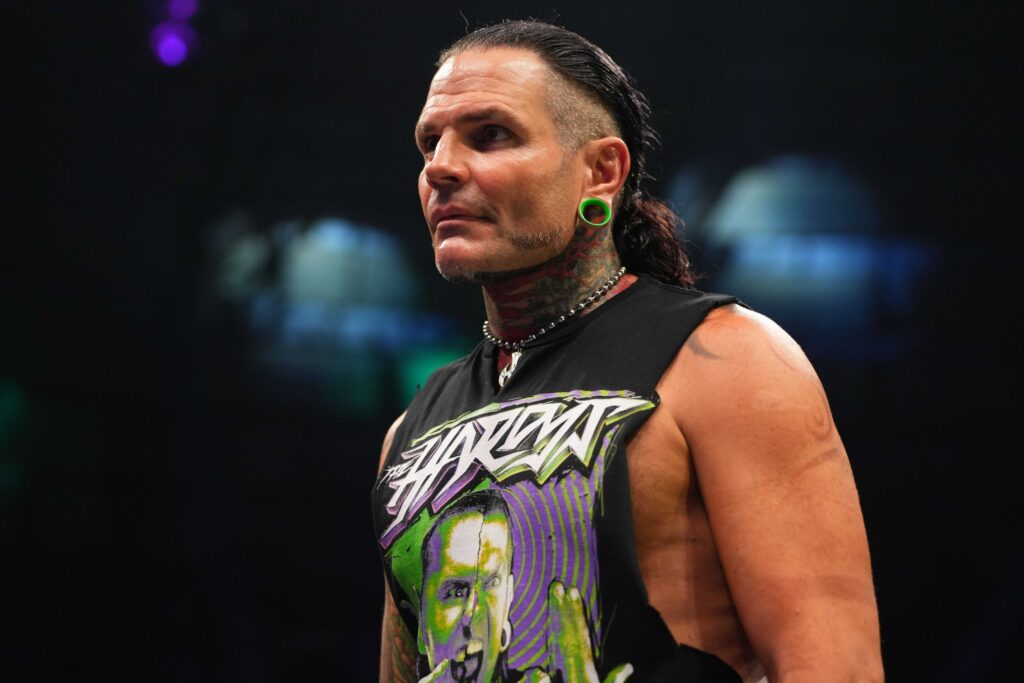 Earlier this month, news emerged regarding the arrest of AEW star Jeff Hardy regarding a number of offences, including driving under the influence of alcohol.
A new report from Mike Johnson of PWInsider has now revealed that Hardy filed a written plea of not guilty on June 28th. The report then notes that Hardy is slated for arraignment on July 5th at 2:30 PM in regard to his DUI arrest on June 13th.
In terms of the charges facing Hardy, the primary charge (DUI of alcohol/drugs) is a felony under Florida law, punishable up to five years' imprisonment, should Hardy be convicted, whilst the other charges (driving with a canceled/suspended/revoked license, and violating restrictions placed on a driver's license) fall under misdemeanours.
The report also revealed that Hardy has been out on $3,500 bond, with the AEW star entering a rehabilitation facility on June 21st.
Hardy has since been indefinitely suspended by AEW, with Tony Khan releasing a statement confirming the suspension, as well as highlighting his intent to recieve treatment.