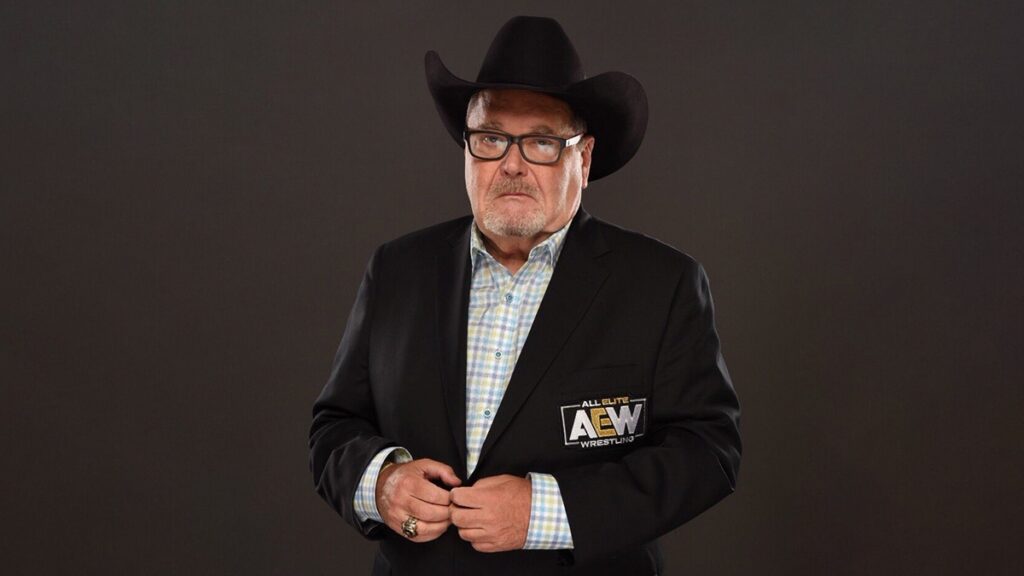 Since the inception of All Elite Wrestling in 2019, Tony Khan has delivered loads of surprises for the fans of the promotion. Whether it be the surprise debut of Sting, the announcement of the purchase of ROH, or even major event announcements such as Forbidden Door, AEW fans are always left on their toes guessing what shocking moment AEW has up its sleeve next.
On the latest edition of Grilling JR, Jim Ross discussed the unpredictability of Tony Khan's booking how it can make things in wrestling fun, stating:
"I think that uh, based on what we've seen thus far, it's hard to predict what is going to come out of the mind of Tony Khan. I say that in a very positive way. As a broadcaster, when things get too predictable, it's not fun. I will say I'm having a blast because I love trying to keep up with it. It's very challenging to do because there are so many right ways to address these storylines. If you're a Moxley guy or a Punk guy, whatever the case may be, that's cool. It's hard to keep up with what's going on. It makes you think. Everybody's talking, that's a good thing. Everybody's talking. I know that the event, as far as I know anyway, is sold out on Sunday night. There are some tickets left for Friday as far as I know. It's gonna be fun, it's gonna be unpredictable. I can promise you for sure that if anybody knows what's gonna happen, they're keeping it to themselves, which I think is beautiful."
This is a huge week for AEW, with All Out being this weekend, meaning a huge Dynamite on Wednesday and a Live Rampage on Friday. With no world title match or main event set in stone for the PPV, it will be very interesting to see where Tony Khan goes with it.
H/T to Fightful for the transcription