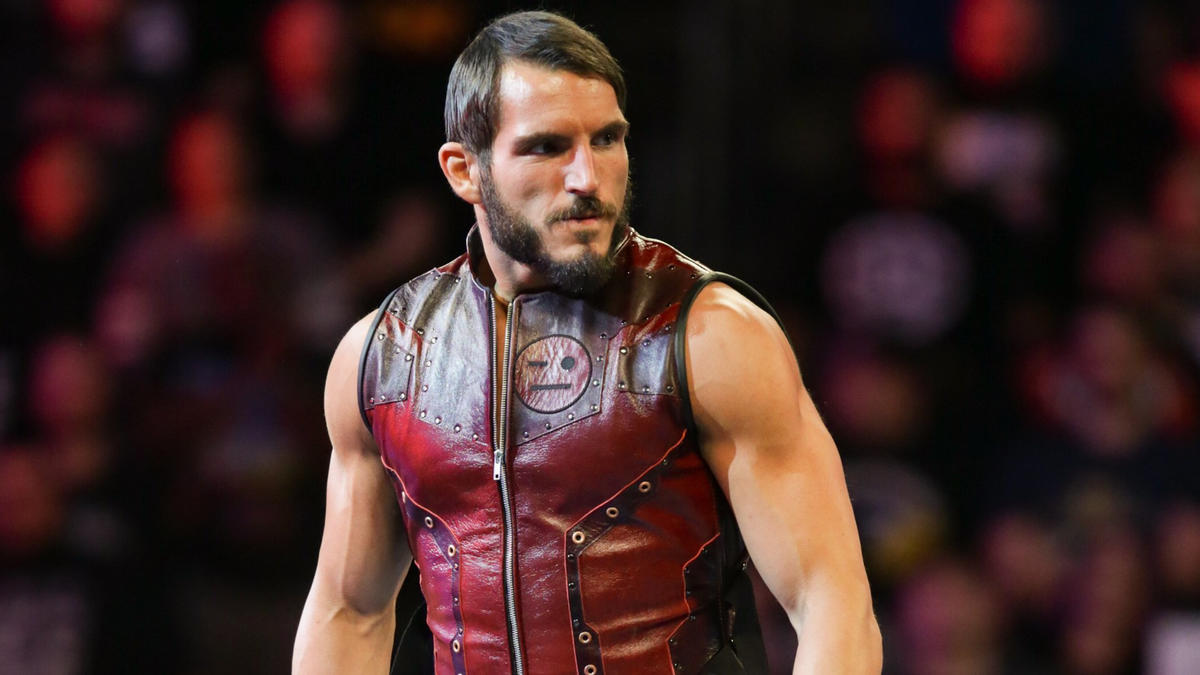 On August 22nd, 2022, former NXT Champion Johnny Gargano made his long awaited WWE return after departing the company on December 10th of last year, a moment many fans had expected since the news of Triple H returning to the company as both the Head of Talent Relations and Head of Creative emerged. Gargano spent the entirety of his previous WWE run in NXT, and thus now that he's apart of the Raw roster there are a number of Superstars he can take on in fresh matchups.
Appearing on El Brunch de WWE, Gargano was asked to share some of his dream matches. Gargano revealed that whilst he's hopeful he can mix it up with some of the names he previously worked with on the independent scene, he's also looking forward to working with legends such as Edge and Randy Orton, amongst others.
"So dream matches, now there's a lot of things out there that people wanted to see for a very, very long time. Obviously there's guys that I've already been in the ring with on the indies and things like that that I haven't wrestled on a big stage. Guys like Seth Rollins, AJ Styles, those are two guys off the top of my head. But there's also legends that I haven't had a chance to mix it up with, guys like Edge, Randy Orton, Rey Mysterio. There's so much great talent out there. There's so much amazing people out there and dream matches that haven't happened yet, so the fact that we can make all those happen now is a pretty cool thing,"

-Johnny Gargano
The first ever NXT Triple Crown Champion was then asked to share his thoughts on his WWE return. Gargano emphasised his desire to establish himself as a champion across both Raw and Smackdown, and also revealed that one of his major regrets when he originally departed the company last year was that he never had the chance to compete at Wrestlemania.
"Obviously I was a huge fan growing up, I've always loved WWE. It's a place I've always wanted to be. I was lucky enough to be in WWE in NXT for six years, so I was already here for a long time. Then when I left for nine months, I kind of sat back and surveyed the landscape and viewed everything around me and at the end of the day, the ring that was creeping in my head was the fact that I never had a chance or an opportunity to perform at WrestleMania. I never had a chance or an opportunity to win titles like the United States Title or the Intercontinental Title or tag title or WWE Title. I just haven't had the opportunity to do that yet. I couldn't live with myself if when everything is all said and done and I retire and I'm done doing this, if I was able to look back and be like you just never tried. So the fact now that I get an opportunity to try, and I definitely believe in myself, I definitely believe of doing some amazing things, I think that the best is yet to come in my career. I am just very, very excited I get to work again and perform again in the company that I loved growing up,"

-Johnny Gargano
This past Monday's episode of Raw also saw the return of Gargano's wife Candice LeRae, who also departed the company earlier this year. We look forward to seeing what the future holds for the pair, and are hopeful that they'll finally have a chance to shine on the main roster under the new regime.
H/T to Fightful for the transcription.