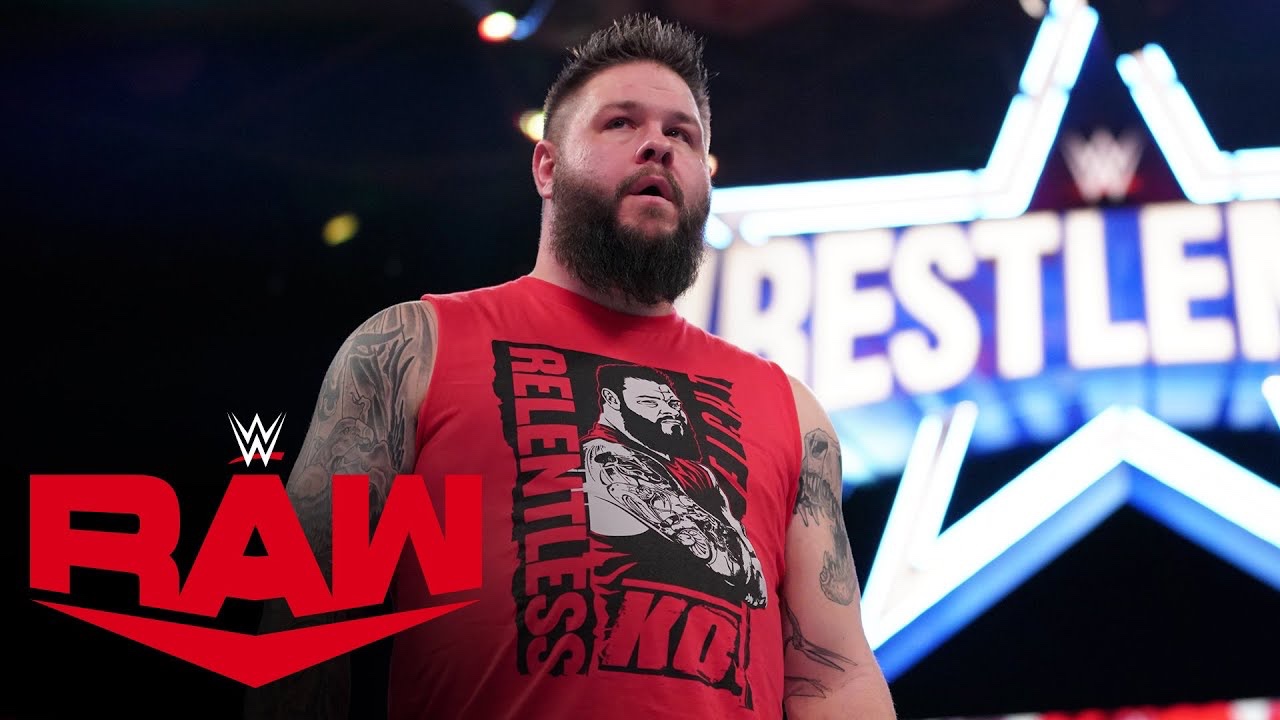 Kevin Owens put to rest a flurry of future speculation when he re-signed with WWE in December 2021.
When news broke that his contract was set to expire on January 31st, 2022, many believed Owens was on his way to AEW to reform the Mount Rushmore faction with Adam Cole and The Young Bucks. And while the former Universal Champion added fuel to the fire, tweeting the coordinates to the famous landmark, he signed a multi-year deal reportedly worth between $2-3 million annually to stay with the WWE.
In a conversation with ESPN's DC & RC, Owens elaborated on why he decided to extend with the company.
"A big part of it, honestly, was that Vince McMahon made it pretty clear to me that he wanted me to stay," he said.

"And, you know, I've been in WWE for seven years at this point. You know, I have a lot of friends everywhere else in wrestling, but there is a whole side of WWE that people don't get to see, whether it's the production crew, you know, the camera people, the stage manager, the creative team, all these people.

"They're all very special people and you know, they're a part of my family. My extended family now. My professional family, if you want to call it that. So that, those were all factors that, that, that led to me, you know, staying put, because Vince made it clear he wanted me to stay. It feels like my home and all those other people there that, you know, if I wasn't there, I wouldn't get to see anymore and that was just like, you know, it just seemed like the right move. That's really all there is to it."

– Kevin Owens
Owens is getting set to go face-to-face with "Stone Cold" Steve Austin on the KO Show this weekend at Wrestlemania 38.
H/T to WrestlingINC for the transcription