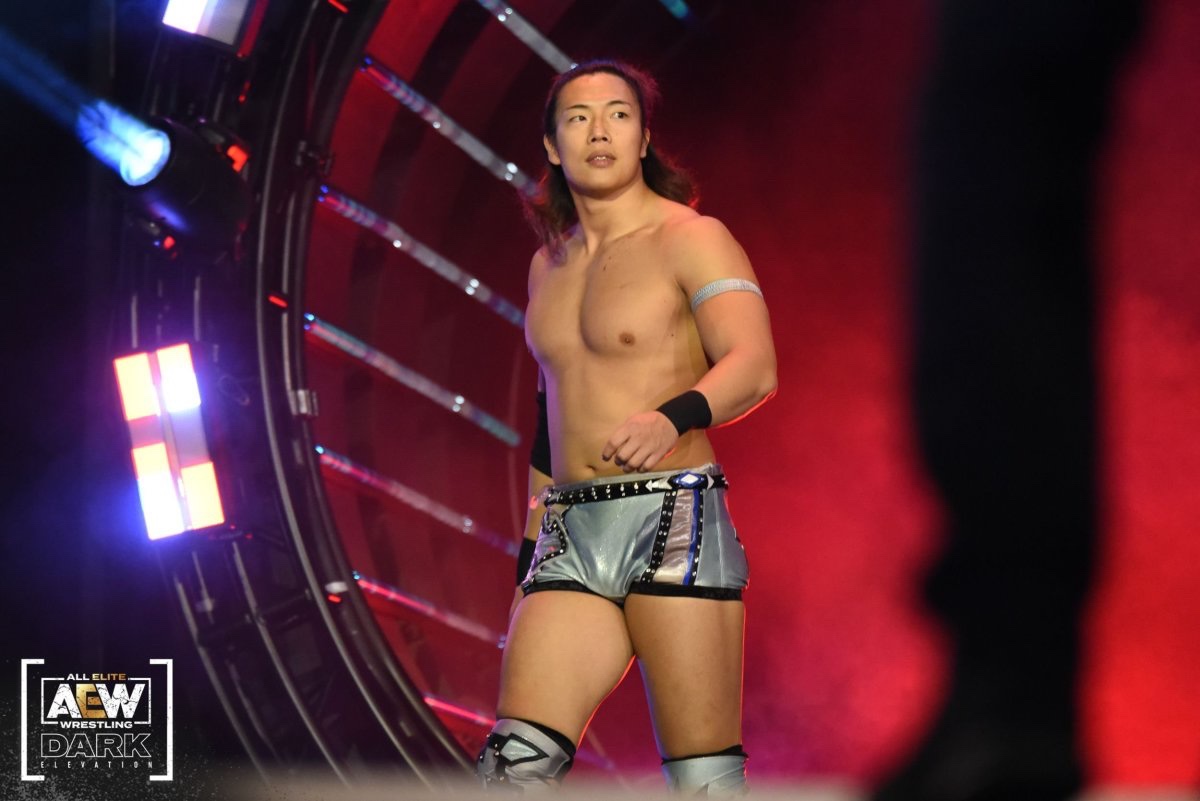 Konosuke Takeshita has left a great impression during his excursion in the U.S, which could unsurprisingly lead to him having many options in the near future.
Konosuke Takeshita, who is one of Japanese Promotion, DDT's top stars made the trip over to the U.S earlier this year and has competed regularly in AEW and on the U.S indies, with many of his matches getting very high levels of praise from fans and critics. Highlights have included matches vs Jon Moxley, Hangman Adam Page, Speedball Mike Bailey, and most recently, Claudio Castagnoli for the ROH World Title on AEW's Battle Of The Belts special on Saturday Night.
Konosuke Takeshita is set to be going back to Japan soon to wrestle at a big DDT show later this month, but many expect him to be back afterwards.
Dave Meltzer on Wrestling Observer Radio was talking about how long Takeshita could stick around in AEW, but also pointed out how he is somebody who likely could be on WWE's radar too.
"A year or so. Enough time to make him something. He's living here, but even if he goes back, they (AEW) can bring him in any time they want. It's not like he'll be here for a year and then they can never use him again.

"So the fact that they don't have him under a five-year deal or anything like that, shouldn't be incumbent on (how they use him). I don't know what his deal is with DDT.

"WWE, if he doesn't have a full-time deal somewhere… WWE is looking for a big Japanese guy as we speak, and this guy's got some size, and he's young, and he's got a good body, and he's a fantastic wrestler. So somebody there may stumble upon him and be interested, because he's exactly what they're looking for."

– Dave Meltzer
H/T to WrestleTalk for the transcription