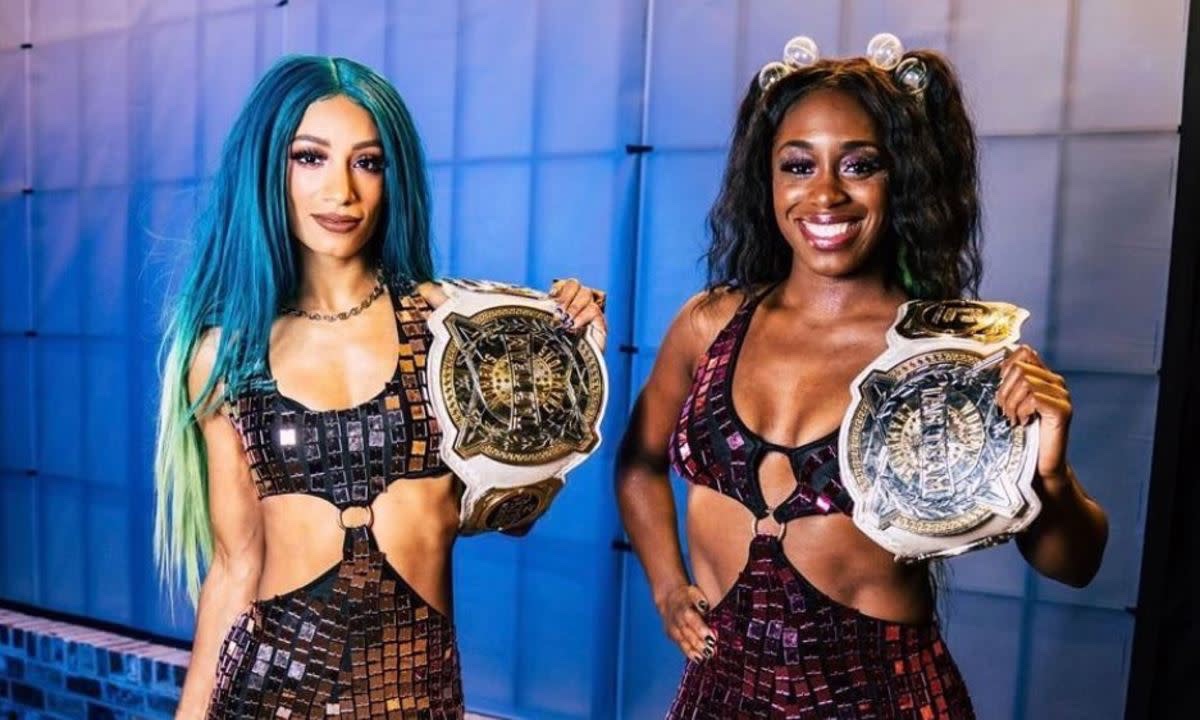 Sasha Banks and Naomi are reportedly on their way back to WWE.
Recent reports suggest that their contracts may not be signed but they are most certainly still expected return. Dave Meltzer (F4WOnline.com) spoke on the matter on Sunday Night's Main Event podcast
"Last week, which is the last I checked, the contract hadn't been signed but they were all expecting that it was happening. They were all on the same page. I was basically told it's as good as done but they haven't signed so it could fall through. They may have already signed by now but a week ago, [I was told] they're back. It could be tomorrow, it could be in a couple of weeks. It's whatever day they want. They are probably pacing things. You don't want to show all your cards in week 1 (after Triple H taking over). You want to have something big to talk about every week for the next couple of weeks. An agreement in principle was reached over a week ago."

Dave Meltzer
Sasha Banks and Naomi made their first promotional appearance at C2E2 since walking out of an episode of WWE Raw in May of this year.
H/T WrestlingNews.co for the Transcription